Meet Ladipoe the fast rising Nigerian rapper who is topping charts
When making a list of top and consistent rappers in Nigeria, you would be wrong if you didn't put Ladipoe's name on that list. Ladipoe as he preferred to be called is responsible for many musical hits in Nigeria today.
In this article, we will look at the amazing profile of Ladipoe, his rise to fame and many other details about him.
Ladipoe Biography
Ladipo Eso professionally known as Ladipoe was born in Lagos State and completed his primary education at a school in Lagos. He then moved with his family to complete his college in North Carolina where he graduated having majored in Biology and Chemistry courses.
While in school he formed a musical group called 'Lyrically Equipped' with his best friends and that is where the interest for music and rap as a genre started from.
How old is Ladipoe?
Ladipo is 29 years old.
What is Ladipoe date of birth?
Ladipoe was born on the 29th of April 1992.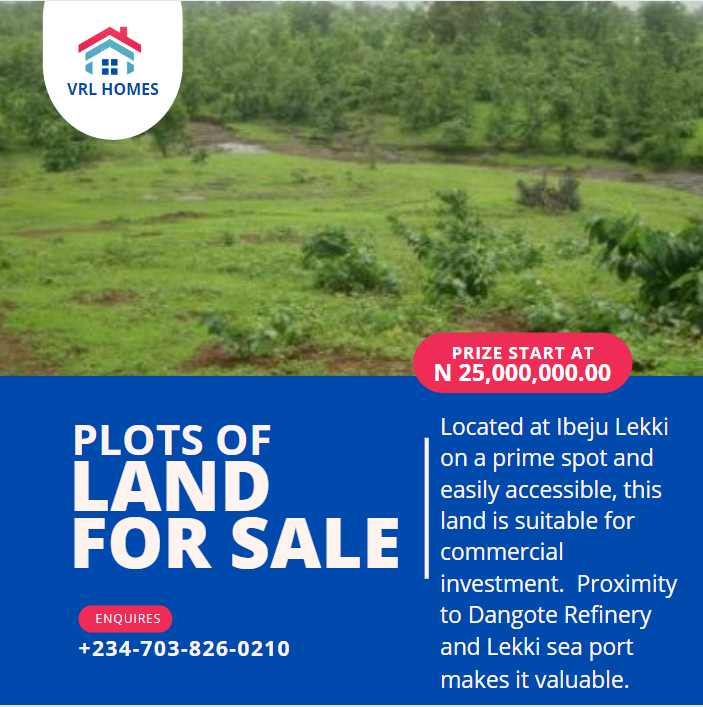 What tribe is Ladipoe?
Ladipoe is Yoruba.
CAREER AND RECOGNITIONS
The big break for him was when got featured by Show Dem Camp (SDC) in a single 'Feel Alright' which received massive success and that resulted in people beginning to accept and appreciate his craft as a rapper. Later in 2019, he made a song titled 'Jaiye' and that made a lot of people especially the Nigerian start to understand what his style is all about and to praise him for the work he put inorder to make the single a success. He also released his much anticipated single with Simi titled 'Know You' and that song had massive success as it topped charts for weeks and making him become one of the most sort after rapper in Nigeria at that time.
He has not looked back since then as he has gone to rub shoulders with top artistes including Buju in a song titled 'Feelings' and joining forces with Rema in what was titled 'Afro Jigga', Fireboy too is included among artistes he has done a song with, in the song 'Running' they talked about the challenges they face.
He has also won an award for the best collaboration at the Nigeria Entertainment Award.
Is Ladipoe married? | Ladipoe Wife
Ladipoe is married to Mrs Eso. His wife lives a very private life.
They recently welcomed a child.
Ladipoe Networth
As at the time of filing this article, Ladipoe is estimated to be valued at over $80000.
What is the real name of Ladipoe / What is Ladipoe real name?
Ladipoe's real name is Ladipoe Eso.
Ladipoe real age
Ladipoe is 29-years-old. He was born on 29th April 1992.
Ladipoe Instagram account
Ladipoe's Instagram account username is @Ladipoe
Where is Ladipoe From
Ladipoe is from Osun state.