33-Year-Old American Rapper, Slim 400 Shot Dead In Los Angeles
33-year-old American rapper, Slim 400 has reported died of gunshot injury after he was shot on Wednesday in Los Angeles, California.
It was gathered that Slim 400, whose real name is Vincent Cohran, was gunned down at around 7.50pm on Wednesday in Inglewood near the intersection of Manchester Boulevard and 7th Avenue.
The victim was treated by paramedics at the scene and then rushed to Harbor-UCLA Medical Center, where he died, the L.A. County Fire Department told CBSLA.
Slim 400 Cause of Death:
Although it is still unclear how many suspects were involved in the fatal shooting, or why Slim 400 was attacked, Police said that officers on patrol heard gunshots Wednesday night and responded to find a man on the ground with gunshot wounds.
His name was not released by the police authorities. However, TMZ reported that the victim was rapper Slim 400.
No arrests have been made and the motive and circumstances of the shooting were not immediately clear as at the time of filing this report.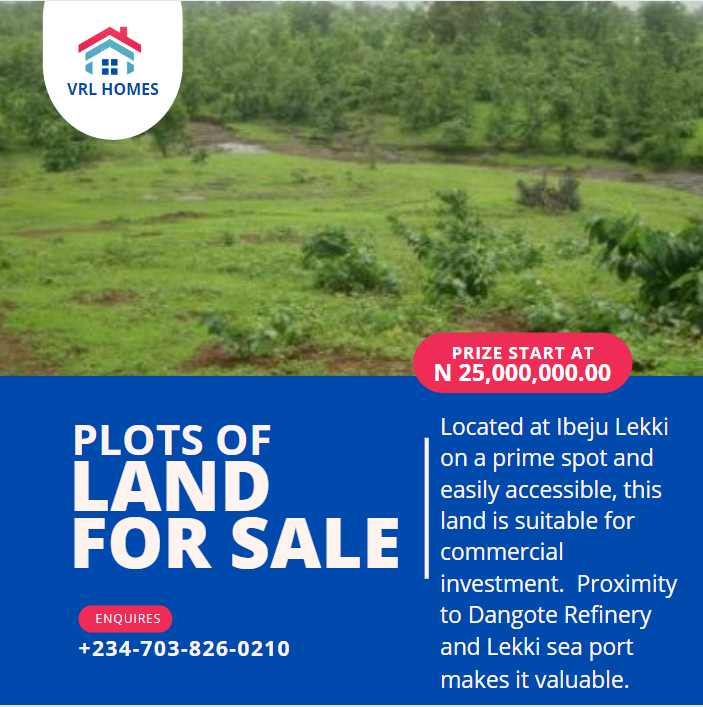 This comes a few weeks after another rapper, Young Dolph was shot and killed in Memphis in the United States of America.