Janemena Accused Of Using Herbalist To Trap Her Husband, Andre Plies With Charms
Popular dancer and Influencer, Janemena has been accused of employing the service of a herbalist to trap her husband, Andre Plies, with the use of charms.
Popular blogger, Cutie Juls made the allegation in a post on Instagram where it stated that Janemena's herbalist deserves an award for bottling her husband against all odds.
Cutie Juls said that despite the fallout between the dancer and the herbalist, the latter couldn't undo what has been done to Mr Plies because of how strong and powerful the voodoo is.
The post reads, "World people wee say if you heard about the bottle wey mamalawo helped J the twerker put Oga Plies inside that year eehn, you go know sey this mamalawo dey deserve award.
"Even after Mamalawo fell out J because of T… Still Mamalawo herself couldn't free Oga Plies cuz the sea wey them throw way Oga Piles bottle, deep well Sons of Adam… pele 😩😩🏃‍♀️🏃‍♀️🏃‍♀️"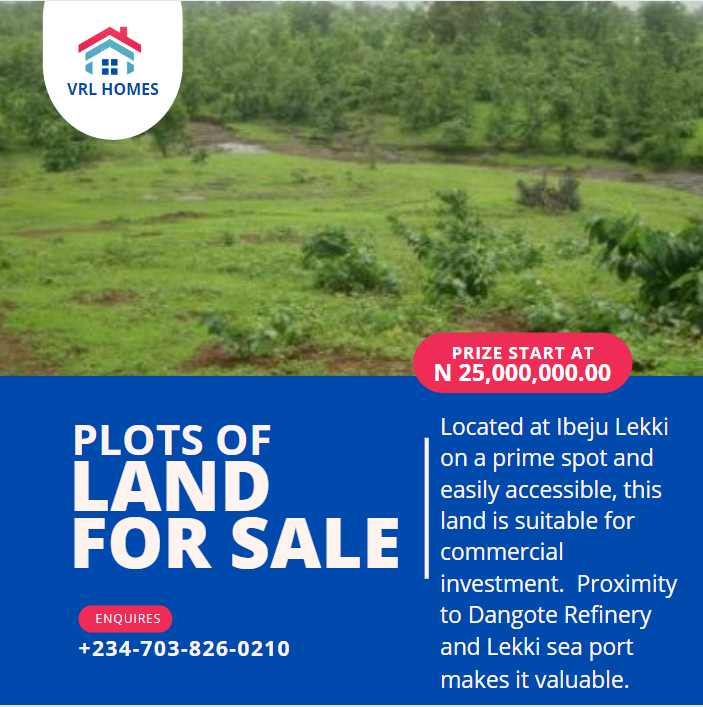 This comes a few days after Janemena took to social media to call out her sister, Zee for referring to her husband as 'bestie' in a Christmas letter she sent to him.