A Senior Correspondent with the News Agency of Nigeria (NAN), George Odok Junior has taken to social media to mourn the death of his cousin brother, Thomas Obi, who died a few days before his wedding in Boki, Cross River State.
In a post shared on his Facebook page, George revealed that Thomas was set to wed on December 30 and 31, but he got involved in a motor accident and died on the spot on December 13.
The young man, who died while traveling to Calabar to make proper arrangements for his marriage, was laid to rest amidst tears on the day of his wedding on Thursday, December 30.
The journalist wrote, "Oh, dead, why the sudden surface, why did you come now to claim away the life of my dear first cousin brother, Mr Thomas Obi, a.k.a Majar?
"Your marriage was fixed for Dec. 30th and 31st in Boki, but sadly, it turned out to be your day of eternal rest.
"My dear late cousin brother, you travelled to Calabar to make proper arrangement for the marriage and to pick some valuables needed for the wedding, only for you to be struck by an accident in Nko community in Yakurr LGA, and you were the only passenger that died at the spot on December 13.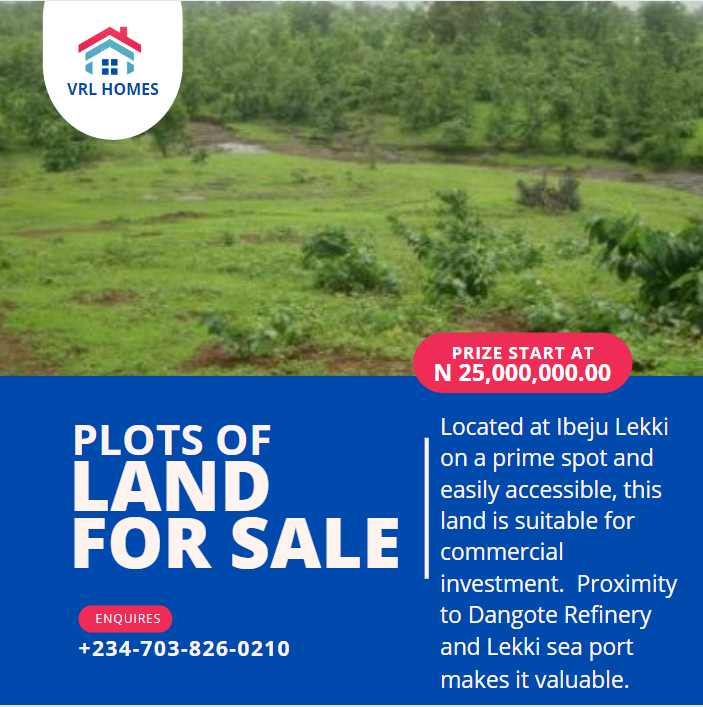 "Can we question God for this painful demise? Oh, no, we cant question God, because he gives and takes according to his divine time-table
"What about your spouse, who was to wear her wedding gown today to be officially handed over to you in marriage? Oh no, this is a sad one! What about your children, what about your immediate family, extended family, friends and associate? This is one death too painful to behold
"People have travelled from far and near to attend your wedding, to celebrate with you, to say congratulations on your happy holy matrimony, to watch you kiss your wife, but sadly, with tears in our eyes, we are rather seeing your lifeless corpse.
"Words have failed me, oh dear Majar, I wish we could bring you back to life by neutralising your demise! May you rest with the Lord."
KanyiDaily had also reported how a 23-year-old lady was arrested by the police for stabbing her fiance to death during an ugly fight two months before their wedding in Ogun State.