Benue State Police Command has arrested five suspects for allegedly torturing a middle aged man to death over a missing goat in Ushongo Local Government area of the state.
According to reports, the youngest sibling of the deceased, identified as Ordue Akume, allegedly reported to the youths in the community that his goat was missing.
After thoroughly searching the community, the youths consulted an oracle over the missing goat, and the oracle man reportedly pointed accusing finger at the deceased.
It was learnt that all efforts to get the deceased to confess to stealing the goat failed, as he continued to deny the allegation.
The development was said to have made the youths to torture him mercilessly amid pleas by neighbours and passers-by to halt the torture.
ALSO READ: This Sexy Female Pastor Is The Sexiest Pastor In Africa, Her Security Detail And Luxury Cars Will Scare You [See Photos]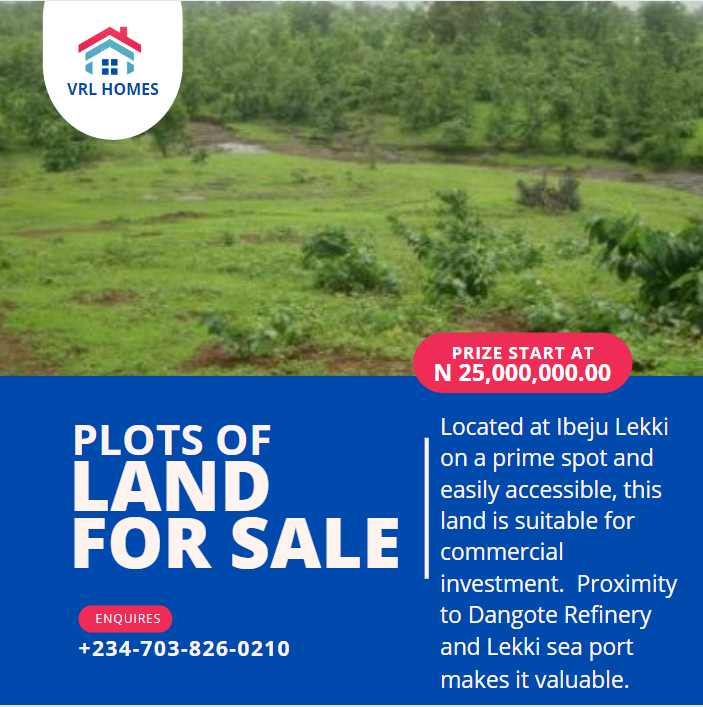 It was further gathered that when the youths noticed that life was almost going of the deceased, they quickly rushed him to a clinic where he gave up the ghost.
"When they were told that he had died, the youths abandoned his corpse at the clinic and ran away," a source from the area told newsmen.
However, Chairman of the Council, Joseph Asawa, on recieving the report, was said to have rushed to the scene where he directed that the suspects be arrested.
ALSO READ: 23-Year-Old Lagos Trader Caught After Robbing Aba Businessman Twice, Raping His Housemaid
The Council Chairman who expressed shock at the barbaric act was said to have joined the police and traditional rulers to effect the arrest of some culprits who are now in police net.
Asawa also reportedly visited the clinic where the corpse was abandoned and moved it to General Hospital, Lessel morgue for further necessary action.
When contacted, the Police Public Relations Officer, DSP Catherine Anene confirmed that the five suspects have already been moved to the State Police Command in Makurdi for further investigation.
IN OTHER NEWS: Angry youths have reportedly burnt down a market while protesting the mysterious death of about 34 persons in Delta State.