Davido says that he got into trouble for supporting the #EndSARS protest and was forced to leave Nigeria.
Popular Nigerian singer, Davido has revealed how he got into trouble and left the country for supporting the #EndSARS protest last year.
During an interview on the Daily Show with Trevor Noah, Davido said he was amazed when his hit song "Fem" became an anthem for the #EndSARS protest.
The singer spoke on how he left the country after his life was affected by his participation in the protest which was a campaign against police brutality and harassment.
Davido said he found his voice serving as an instrument for the people amazing, noting that he "did not record the song (Fem) thinking the protest was going to happen."
Narrating the downsides that came with his support, Davido said:  "I got into a lot of trouble. I had to actually leave the country. It was that bad.
"I was reposting everything that had to do with the campaign. It was amazing to see people come out like that."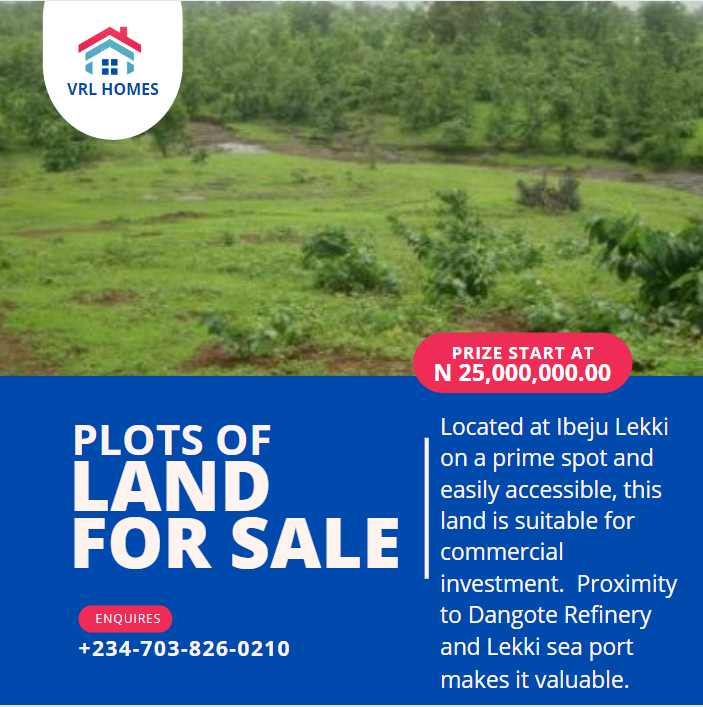 "And I will say this: they listened to us. They heard us. They might not have changed anything but they were shook.
Watch the video below:
KanyiDaily recalls that that Davido was an active voice during the EndSARS protests which rocked cities across Nigeria in October 2020.