Anambra State Police PRO and Superintendent of Police, Princess Nkeiruka Nwode has built a beautiful bungalow for a poor widow who lived in a mud house in Ezza North LGA of Ebonyi State.
A Facebook user, Prince Ozed, who shared the good news on his page, said the policewoman built the house in 3 weeks for the elderly woman so that she wouldn't have to live the rest of her life in a mud hut.
According to him, the PPRO took interest in the poor widow's situation after coming across an appeal post he made on Facebook where he begged Nigerians to come to her aid.
Sharing photos of the completed house, Prince Ozed appreciated the policewoman for her kind gesture and revealed the house has been handed over to the poor widow.
He wrote, "10th of October 2021, our own beautiful Damsel, PPRO Zone 13 Police command, Ukpo Anambra State. Princess Nkeiruka Nwode Ruka Ruka through a post I made here on Facebook promised to build a house for a widow in Ezza north LGA of Ebonyi State.
"Today, I'm glad to tell us here that the house has been completed, furnished and handed over to the widow.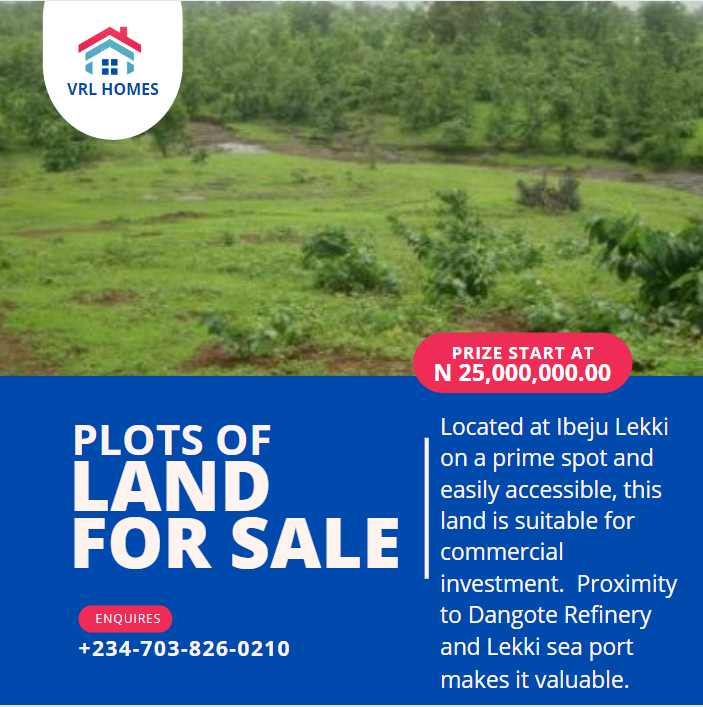 "It's not those that have that gives, it's those that have giving heart that gives. God will forever meet you at the point of your needs Dear ruka.
Meanwhile, photos circulating online show an alleged Kenyan politician reportedly commissioning a mud house he has built for a poor widow.