Small Boy Injured As Multiple Explosions Rock Maiduguri Communities, Destroy Houses
A small boy has been injured on Saturday morning in multiple explosions suspected to have been fired by Islamic State for West African Province (ISWAP) in Maiduguri, Borno State.
According to Punch, four different explosives rocked Maiduguri communities this early morning, destroying a building and injuring a small boy of not more than 9 years old.
Eyewitnesses said the explosions started very early with the first two exploding at Gomari airport and the third one landing in a building at one thousand housing estate near Hajj Transit Camp where the repentant Boko Haram insurgents are being housed.
The source said, "I heard the first explosion early in the morning and then the second one, then I came out to see where it was happening before the third one landed in our estate. I saw when it landed and I immediately laid on the ground. The moment it landed in the house, the whole place became dark with dust.
"The fourth one landed elsewhere but it was not as heavy as the first three. The first two landed in Gomari very close to the air force base."
Adamu Audu, a resident of one thousand housing estate told Punch that "the explosion destroyed a house in our estate very close to my house, it didn't kill anyone but it injured a small boy of not more than 9 years old."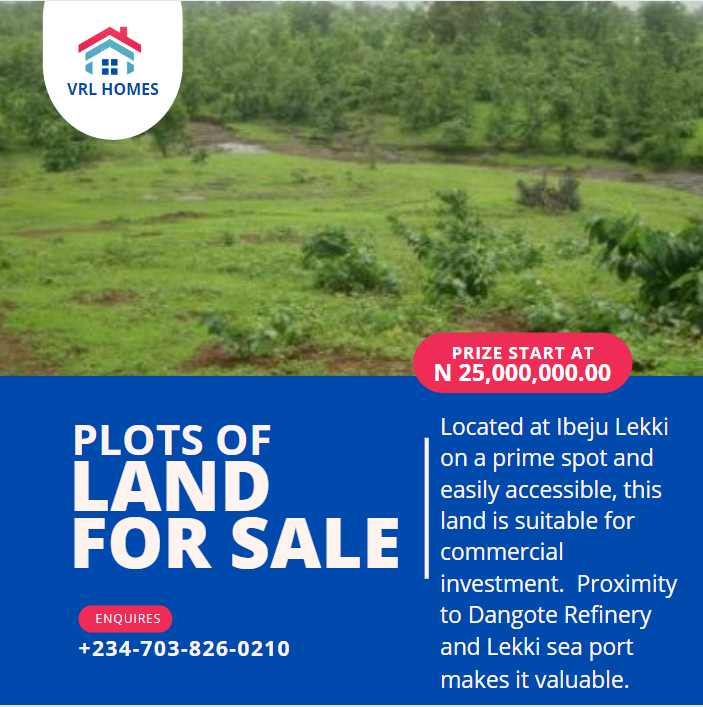 Another eyewitness, Usman Zanna of Gomari airport said, "Yes the explosives landed in our area, we suspect it was launched by Boko Haram terrorists and we assume the target is the Hajj Transit Camp where their former colleagues are being kept in the camp.
"You know we have been complaining about the continued camping of the former insurgents in the City. If you notice, they have been trying to attack all communities where their ex-colleagues are kept. We complained about this for so long but no one is paying attention."
An Air Force personnel also confirmed that the insurgents have been attempting to infiltrate Maiduguri city since yesterday but they could not have access due to the right security and they resolved to launch rocket explosives targeting the pilgrims camp.
"Since yesterday in the evening they have been trying to penetrate Maiduguri city but the military kept frustrating them with the support of aircrafts they were chased away, so I think they hid in the nearby bushes around the city and resorted to launching explosives targeting the Hajj camp. But everything is back to normal now," the military source concluded.
KanyiDaily had also reported how five children were killed on Thursday when a disused grenade they were playing with exploded outside the northeast Nigerian town of Ngala, near the border with Cameroon.