Top 10 most expensive transfers of African football players
Africa is home to many football talents, but, interestingly, this list will not include such stars as George Weah, Roger Milla, Abedi Pele. These players performed when football clubs were not yet in a position to pay record sums. All of the transfers on this list happened in the last five years.
Top 10 most expensive African player transfers of all time
10): Hakim Ziyech (Morocco)
The midfielder moved from Ajax to Chelsea in 2020 for € 40 m. He impressed the football fans with his performance for Ajax in the Champions League when the Amsterdam side managed to reach the semi-finals. The move to Chelsea proved successful, he was able to gain a foothold in the team, but he did not become a leader. Ziyech has already won the Champions League with Chelsea. This year, according to news and betting odds, which football fans can find at bookmaker-ratings, he is likely to win the English league title since Chelsea is currently one of the favorites to win the title.
9). Cedric Bakambu (Congo)
The striker moved from Villarreal to China's Beijing Guoan in 2018 for € 40 m. This move was linked with a scandal, as the Spanish club and the player's agent received considerable money. Which led many to believe it was an attempt at money laundering. Villarreal did not receive the check from the Chinese team but from Cedric Bacambu himself, who used the buy-out function. This was done so that Beijing Guoan would not pay tax on the international player. In three years in China, Bakambu has scored more than 40 goals.
8). Sadio Mane (Senegal)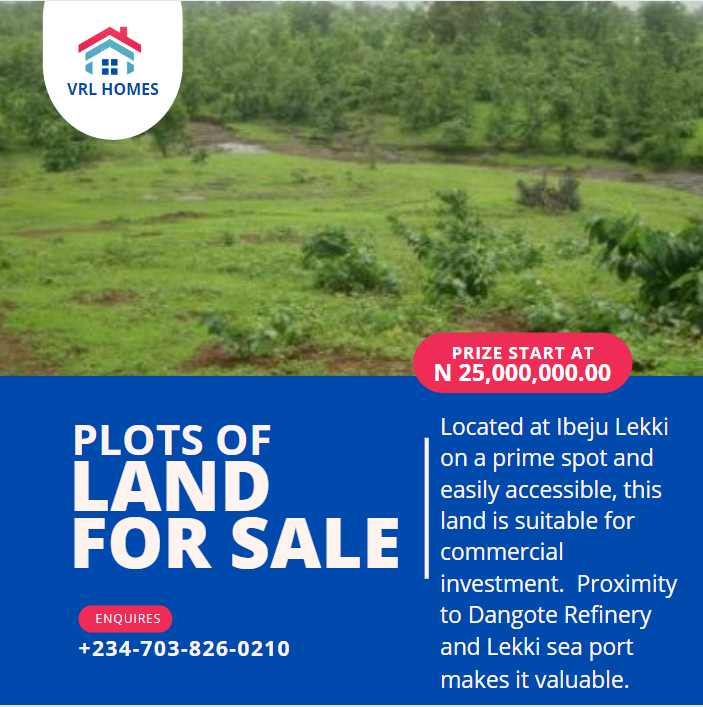 The midfielder moved from Southampton to Liverpool for €41.2m in 2016. Mane has worked out the value of his transfer fee as he has become one of Liverpool's leaders despite his midfield role. He has scored more than 90 goals in all competitions for the team in 5 years. Together with Liverpool, he won the English League and Champions League.
7). Mohamed Salah (Egypt)
Salah also moved to Liverpool, as did Mane, but the Egyptian moved there from Roma in 2017 for € 42 m. Salah has become one of Liverpool's leaders and one of the best players in the world. The Liverpool striker has scored more than 120 goals and was twice England's top scorer. Therefore, this acquisition by Jurgen Klopp may undoubtedly be called a great success.
6). Naby Keita (Guinea)
The supporting midfielder moved from RB Leipzig to Liverpool for € 60 m in 2018. But unlike Salah and Mane, Naby Keita has not been able to fulfill his potential, having been hampered by injuries. Still, his transfer move is justified and cannot be called a mistake by Jurgen Klopp because when the Guinean player is healthy, he does a considerable amount of work on the pitch.
5). Ashraf Hakimi (Morocco)
He moved from Inter to PSG for € 60 m in 2021. Despite being a full-back, Hakimi not only played well in defense. He regularly scored and made assists, which attracted the attention of PSG. At PSG, the young Moroccan continues to play at an excellent level, confirming his status as one of the best full-backs in the world.
4). Pierre-Emerick Aubameyang (Gabon)
The striker moved from Borussia Dortmund to Arsenal for € 63.7 m in 2018. Despite the high cost of the move, Aubameyang has recouped his investment. He became one of Arsenal's leading scorers, becoming the top scorer in the Premier League, scoring more than 80 goals, including the victorious FA Cup final. But the forward has been on a downward spiral in recent years, scoring just 11 times in all competitions for Arsenal last season.
3). Riyad Mahrez (Algeria)
Mahrez moved from Leicester to Manchester City for € 67.8 m in 2018, while coming to Leicester for less than a million. But the right-winger proved worth the investment, with Mahrez becoming one of the key players in Pep Guardiola's system. As a result, he led Manchester City to the Premier League title twice, regularly providing goals and scoring in crucial matches. At the same time, he continues to show his high level of play this season.
2). Victor Osimhen (Nigeria)
Victor Osimhen moved from France's Lille to Italy's Napoli for € 70 m (not including possible bonuses) in 2020. He is showing quite good quality football, scoring in the Italian league and European competitions. Likely, the striker's value will only increase.
1). Nicolas Pepe (Côte d'Ivoire)
Pepe moved from Lille to Arsenal for € 80 m in 2019. But in this case, the transfer has so far failed to justify itself, with the young striker scoring extremely rarely for Arsenal. The investment led to criticism of the player himself and the management of the club, who made the record purchase. It is the most expensive transfer in Arsenal's history, but they received an extremely mediocre player or a talent who cannot get to the decent level in London.
ALSO READ: FIFA Ranks Nigeria's Victor Osimhen As 18th Most Expensive Player In The World