Actor Gideon Okeke Slams Women Who Show Off Their Body Parts On Social Media
Nollywood actor, Gideon Okeke has slammed women who are fond of showing off their body parts in a bid to get validation on social media.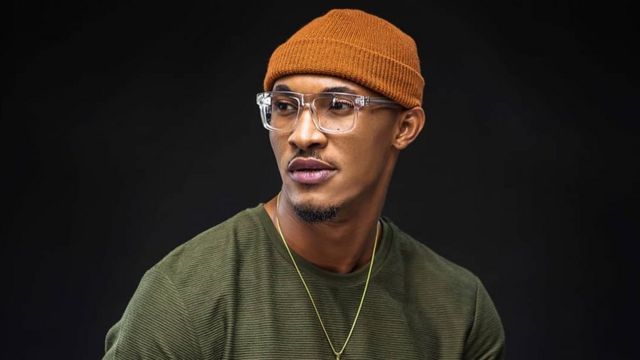 In a series of posts shared on his Instagram story, Gideon Okeke questioned the rationale behind such practice, asking if showing off their "assets" makes them more "woman than they are."
The actor bemoaned the rate at which ladies show off their body, noting that even 'small girls' who just finished secondary school now show off their cleavage in order to validate their womanhood.
He wrote, "Cleavages, thighs, butts (cheeks and cracks), camel toes, pubic, etc. Does showing up on all these 'assets', make you any more woman than you already are?
"All in the name of 'I love the woman I'm becoming'. Even a small girl who just finished secondary school would in a bid to validate her 'womanhood', nearly want to show 'tet'.
"So let's agree that the women like their men dressed up! And the men like their women…it is what it is…?"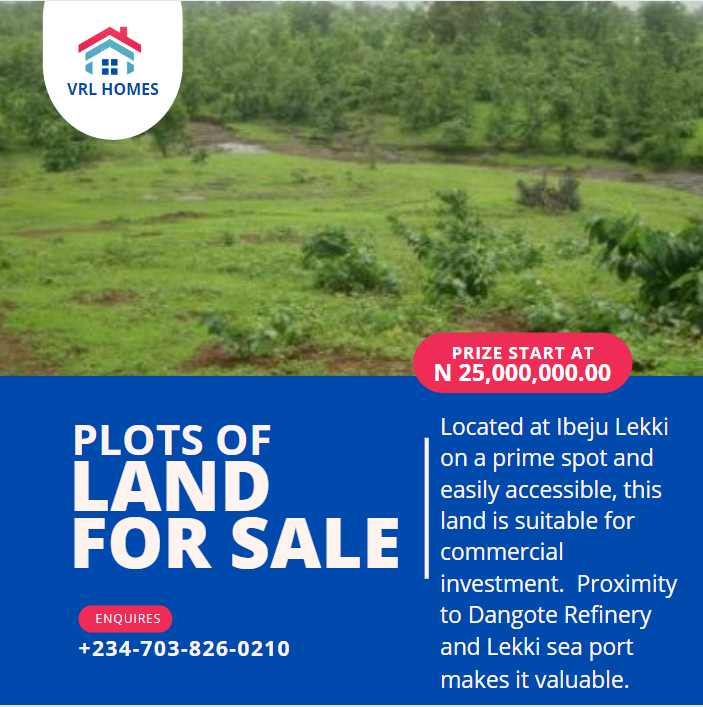 Meanwhile, Nollywood actress, Regina Chukwu has taken to social media to question why women are wicked, revealing that she fears the female gender.