Boko Haram Attack Chibok Community In Borno, Kill Four Persons, Abduct Girls
The Islamic State of West African Province (ISWAP), a breakaway faction of the Boko Haram terrorist group, has launched a fresh attack at the Kautikari community in Chibok Local Government Area of Borno.
Boko Haram Attack Chibok Community
It was gathered that the terrorists invaded the area around 5 pm on Friday and started shooting sporadically, killing four persons before abducting an unspecific number of girls.
Some of the villagers who spoke to TheCable said the insurgents also set a market and several houses ablaze, forcing residents to run to the bushes for safety.
A source said, "They first went to the market area as today is our market day, and they looted almost everything. After that, they set the market on fire. And then they started burning the houses. They also burnt this big church in the village."
"Four dead bodies have been found, and an unknown number of women and girls have been abducted. The insurgents also took a number of tricycles belonging to the villagers," another resident added.
Another source said when the insurgents arrived, the army's 28 task force brigade headquarters was contacted but there was no immediate response "and the attack lasted more than two hours".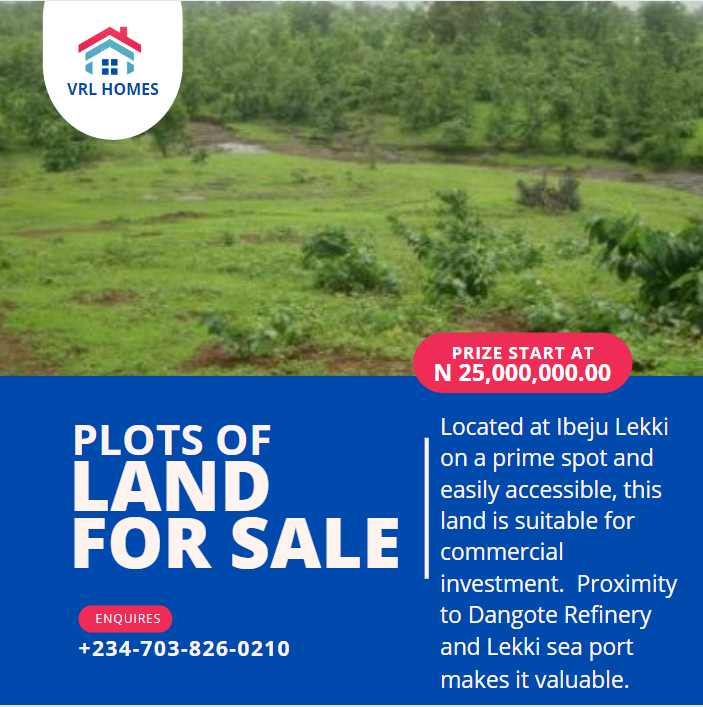 "We know it could take time for troops to mobilise from the brigade, but we were shocked that the company that was just one kilometre away didn't move an inch to help," the source said.
The villagers said they had also reached the air force, and a fighter jet came to the area after the insurgents had left.
Meanwhile, troops are on the ground conducting a search-and-rescue operation.
This comes barely a few hours after an unspecified number of policemen were abducted by Boko Haram terrorists who invaded the police mobile training college in Limankara, Gwoza local government area of Borno State.