Burkina Faso President, Roch Kabore Detained By Soldiers Amid Coup Plot
President of Burkina Faso, Roch Kabore has reportedly been detained by mutinying soldiers who also surrounded the state television headquarters.
Burkina Faso President Detained By Military
This comes a day after protesters took to the street to asked President Kabore to resign while demonstrating against the government's inability to stop attacks and killings of civilians by militants.
BBC reports that the soldiers who, detained Kobore on Monday, demanded the sacking of the country's military chiefs and asked for more resources to fight Islamist insurgents.
Heavy gunfire was reportedly heard on Sunday night near the presidential palace and at several barracks in Ouagadougou, the country's capital.
But the government through the country's defence minister, Bathelemy Simpore denied the rumour that a coup was underway and that the president had been arrested.
"The head of state has not been detained; no institution of the country has been threatened," Simpore was quoted to have said on national television.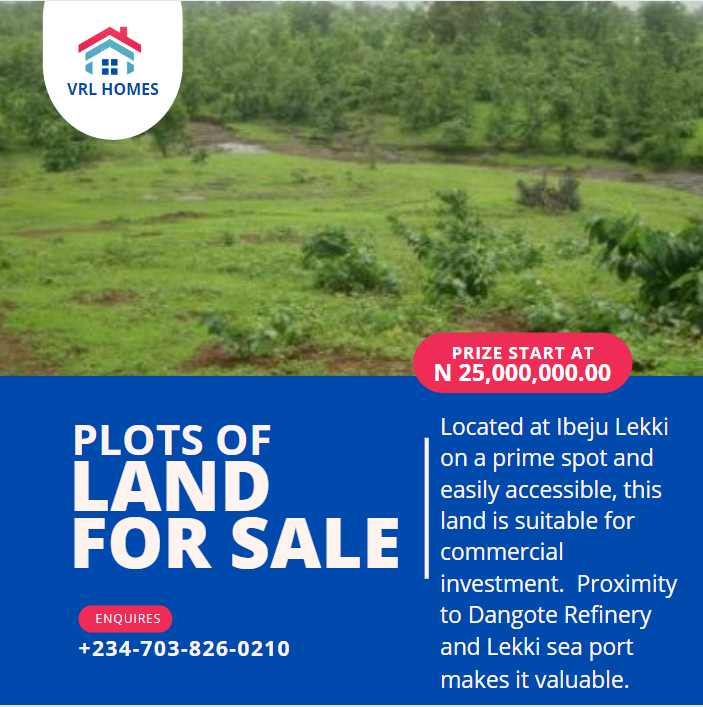 "For now, we don't know their motives or what they are demanding. We are trying to get in contact with them," he said, adding that "calm had returned to some of the barracks."
The Burkina Faso authorities later declared a curfew from 8pm to 5:30am until further notice, while schools across the country were also directed to be closed for two days (Monday and Tuesday).
The president's location is unknown, but AFP news agency quoted security sources as saying that he and other government ministers are at the Sangoulé Lamizana barracks in the capital.
There has been no communication from President Kaboré himself since Sunday night, when he posted to social media congratulating the national football team on their win in an Africa Cup of Nations match.
The unrest comes a week after 11 soldiers were arrested for allegedly plotting a coup. But discontent has been growing in Burkina Faso over the government's failure to defeat an Islamist insurgency in the country since 2015.
ALSO READ: Katsina Government Rescues 31 Kidnapped Victims Sold Into Slavery In Burkina Faso