Cardi B Testifies She Was 'Suicidal & Depressed' After Being Accused Of Prostitution
American rapper, Cardi B has testified before a federal jury in Georgia that she was 'suicidal and depressed' after a YouTuber, Latasha Kebe also known as Tasha K, accused her of being a prostitute and a drug addict.
Cardi B's Lawsuit Against Tasha K
In March 2019, the 29-year-old rapper filed a lawsuit accusing the YouTuber of embarking in a "malicious campaign" to hurt her reputation by making false claims about her.
Tasha K had made several video posts in 2018 and 2019, alledging that Cardi B had been a prostitute at which time the rapper contracted multiple sexually transmitted infections (STIs).
The YouTuber, who also accused the rapper of being a drug addict, claimed in a series of her videos that Cardi B had herpes and cheated on her husband, Offset.
Tasha K's allegations prompted Cardi B to file a lawsuit, alleging that the YouTuber used social media to "spread malicious rumors, slanderous assertions, and false information about her " to nearly 1 million audiences.
Cardi B's Testifies Against Tasha K
On Thursday, January 13, 2022, Cardi B appeared at an Atlanta federal court to testify and revealed that she was depressed and wanted to take her own life after seeing the alleged lies posted by Tasha K.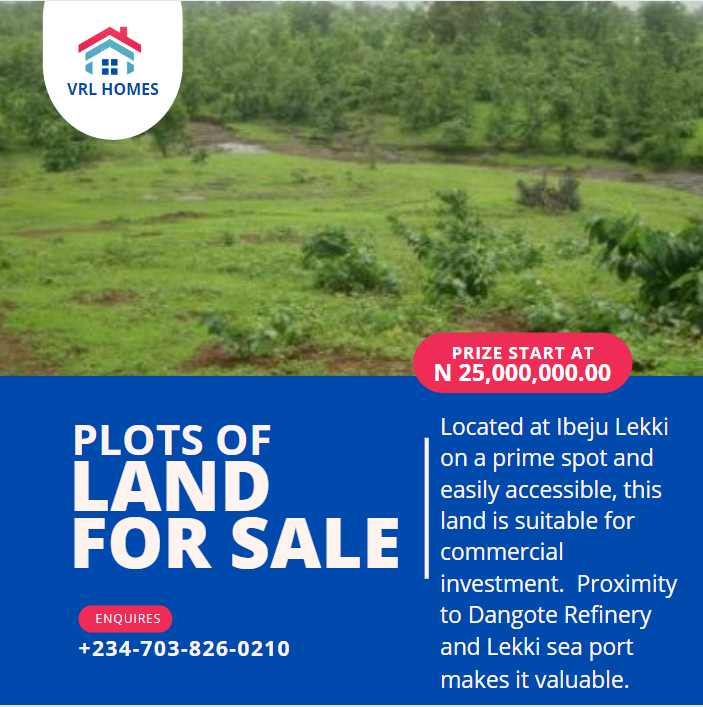 She said, "I had suicidal thoughts every single day, to the point that I felt like I was being a burden to my family. My mother and husband noticed I wasn't happy. Every time I woke up I had anxiety."
Recalling Tasha K's public claim that she was raped by her father as a teenager, the rapper said, "I felt really helpless and hopeless. It was just constant harassment."
Cardi B also mentioned that she felt "defeated and depressed" and "didn't want to sleep with my husband" as all of this unfolded shortly after the rapper gave birth to her daughter Kulture.
When Cardi B's lawyer asked her what she thinks about Tasha K after everything has happened, she said: "I felt like only a demon could do that s***, before apologizing for her language.
Tacha K had also countersued Cardi B for assault and intentional infliction of emotional distress, alleging that the rapper's fans had threatened her online after the mother of one "began to publicly trash" the YouTuber online, amid their on-going legal feud.
However, the judge dismissed Tasha K's claims over a lack of evidence and adjourned the trial until Tuesday.
KanyiDaily recalls that Cardi B had revealed how she started smoking cigarettes when she was only 15 years old just to impress her seniors and be seen as "cool".