Hollywood actor, Jussie Smollett has been found guilty of faking a hate crime against himself after he lied to the police about a racist and homophobic attack against him three years ago.
KanyiDaily recalls that in 2019, Jussie Smollett had told the police that, while walking in downtown Chicago, he was attacked by two masked men who hurled homophobic and racial slurs at him, while declaring their support for former US president, Donald Trump.
However, investigations revealed that the actual "attackers" are two Nigerian brothers (Olabinjo and Abimbola Osundairo) who were reportedly paid by Smollett to stage the attack.
During the trial, the court heard from the two Nigerian-American brothers who insisted that Smollett had orchestrated the attack himself and paid them $3,500 (£2,600) to stage the assault as a ploy to get public sympathy and boost his acting career.
Abimbola and Olabinjo Osundairo, who were prosecution witnesses, in their testimony, claimed Smollet gave them lines to yell, including "MAGA country," a reference to ex-President, Donald Trump's "Make America Great Again" slogan.
Smollett however maintained his innocence and accused the two brothers of lying. He also claimed that the cheque issued to them was a payment for dietary and workout plans.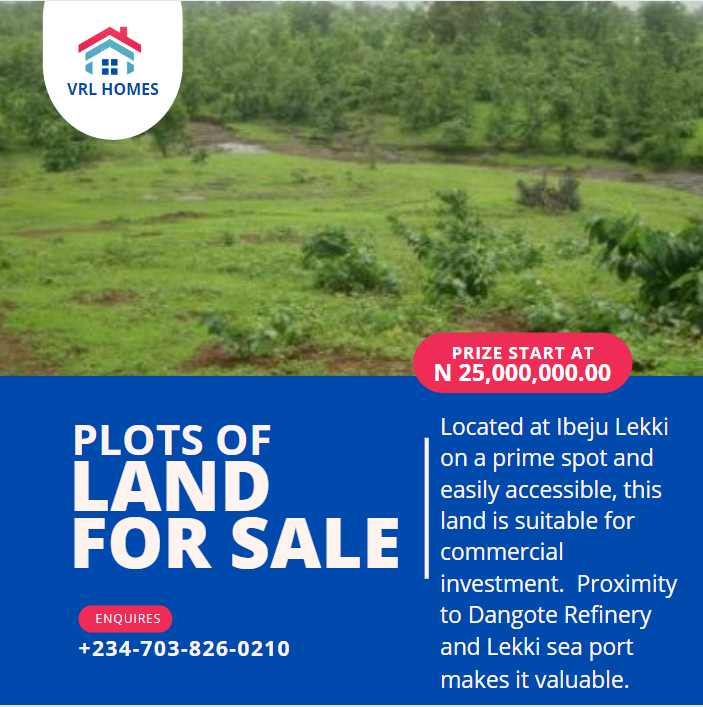 Jussie Smollett Found Guilty Of Faking Hate Crime
On Thursday, November 9, 2021, a Chicago jury found Smollet guilty of five of the six charges of disorderly conduct and lying to the police, after a nine-hour deliberation.
It is believed that each count carries a penalty of up to three years in prison — although he could also be given probation.
Prosecutors told the Cook County Circuit court jury that Smollett lied to police when he told them that he was accosted on a dark Chicago street by two masked strangers in January 2019.
"Besides being against the law, it is just plain wrong to outright denigrate something as serious as real hate crime and then make sure it involved words and symbols that have such historical significance in our country," Guardian UK quoted Dan Webb, special prosecutor, as telling the jury during deliberation for nine hours.
However, Smollett's lead defense attorney, Nenye Uche, said that his client was "an innocent man" and that they are "100% confident" that the case will be overturned on appeal.
KabyiDaily recalls that in April last year, the Nigerian brothers, Abimbola and Olabinjo Osundairo had filed a defamation suit against Jussie Smollett's lawyers with respect to the case.