Nigerian Brothers Sue Jussie Smollett's Lawyers For Defamation
Jussie Smollett's legal team is being sued for defamation by two Nigerian brothers – Ola and Abel Osundairo – who said their reputation have been damaged as a of continuous accusations that they carried out a racist and homophobic attack against the actor.
The two Nigerian brothers claimed in the lawsuit filed on Tuesday that the actor organized every aspect of the attack, which was designed to help him cultivate an image as a successful gay, black actor.
"Mr. Smollett's motivation was simple. He wanted his employer and the public to notice and appreciate him as a successful Black, openly gay actor."
The Osundairo brothers said Smollett, who isn't a party in their lawsuit, "directed every aspect of the attack, including the location and the noose."
The brothers said in their lawsuit that Smollett approached them four days before the attack to ask for a favor: to "help him stage a social media hoax and pretend to attack him."
Smollett "used his clout as a wealthy actor to influence Plaintiffs, who were in a subordinate relationship to him and were aspiring to 'make it' in Hollywood," the lawsuit stated.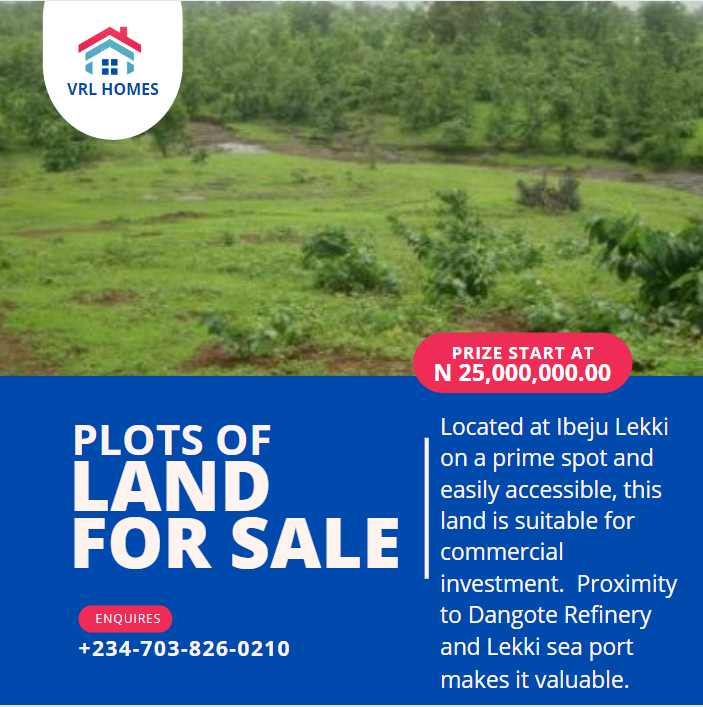 The lawsuit claims that two of Smollett's attorneys, Mark Geragos and Tina Glandian, defamed the brothers for maintaining in media appearances that they had perpetrated the attack despite the evidence showing it was "a hoax entirely conceived and directed by" Smollett.
Olabinjo Osundairo and Abimbola Osundairo say their reputations have been damaged as a result of the claims.
"We have sat back and watched lie after lie being fabricated about us in the media only so one big lie can continue to have life.

"These lies are destroying our character and reputation in our personal and professional lives."
The Jussie Smollett case has been a complicated one to keep up with.