This Nigerian Woman Paid A Man To Pretend To Be Her Baby Daddy To Avoid Deportation
A Nigerian mother who paid a man £1,000 to pose as her newborn baby's father in a bid to dodge deportation was caught out by online pictures of the real dad cradling his son at a naming ceremony, a court heard.
29 year old Faust Abolore, allegedly hired Anthony Ezekpo, 44, in a plot to gain British citizenship, using his name on the baby's birth certificate and a subsequent passport application.
She claimed they lived together at a bogus address in Chandlers Drive in Erith in an attempt to fool Greenwich council officials.
Faust Abolore was allegedly caught out by online pictures of the real father cradling his son Tony Palmer. But Inner London crown court heard the baby's real father, Nigerian national Peter Gentry, was photographed at the naming ceremony, on September 15, 2014, in the role of the doting dad.
Ezekpo actually lives on the outskirts of Newcastle, and Abolore wired £1,000 to his bank account the day the birth certificate was signed, jurors heard.
"He was enlisted as part of a fraudulent scheme to get British citizenship for her to remain in the UK," said prosecutor Adam Gardner.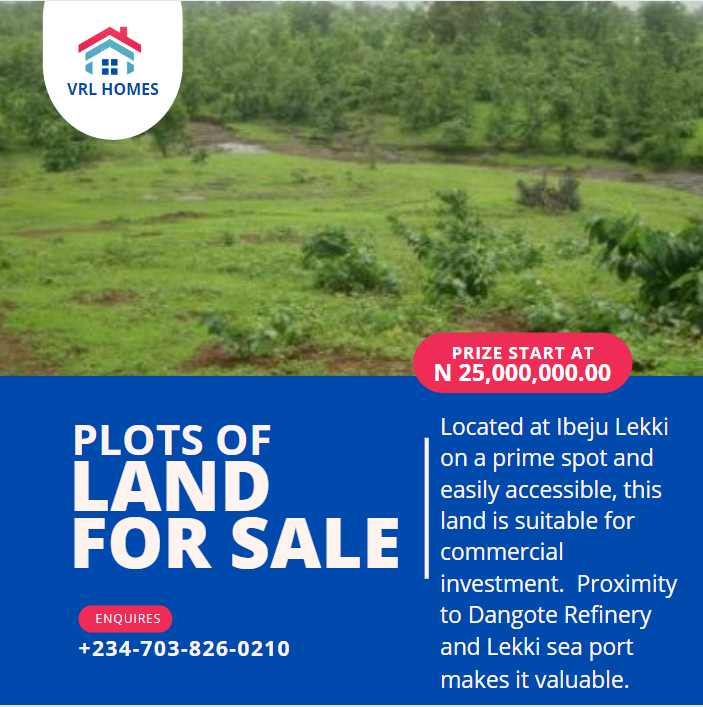 "A man turned up with her at council offices in Greenwich to register the birth and get a birth certificate. The man putting himself forward as the father was not Mr Gentry but Mr Ezekpo, and they both said they lived together."
On trial: Anthony Ezekpo, left, allegedly gave false information in using his name on the baby's birth certificate. Right, Samson Awoyinka is accused of making a false statement in counter-signing a passport application (Tony Palmer/Square Mile News)
Abolore gave birth to her son at Queen Elizabeth Hospital in Woolwich on August 6, 2014, and a photo on her phone shows Mr Gentry cradling the newborn child.
They were living together in Columbus Square, Erith, having entered the UK illegally, the court heard, and Abolore was facing deportation.
Once she had the birth certificate with Ezekpo's name on it, she submitted a passport application signed by Ezekpo and counter-signed by Samson Awoyinka, 29, it is alleged.
"Mr Awoyinka said he knew Mr Ezekpo for five years from his church congregation," said Mr Gardner.
"This was not true, he barely knew the man. He then admitted he signed the passport application and went to Greenwich."
Standard.co.uk