DNA Test Confirms Beyonce's Father Matthew Knowles Fathered Another Child With A Lingerie Model
Beyonce's father Matthew Knowles has been confirmed to have fathered another child with his former sidechick, a former lingerie model and guess what? – Bey and Solange now have another baby brother.
The showbiz patriarch – the father of Beyonce and Solange Knowles – underwent a paternity test after TaQoya Branscomb claimed he got her pregnant in 2010, and according to documents obtained by TMZ, the results showed a 99.998% certainty that it is his child.
The 30-year-old model-turned-estate agent is now planning to seek child support payments from Matthew – who was fired as Beyonce's manager in 2011 – but could find it difficult because of his dwindling income.
In 2010, Matthew acknowledged that he fathered a son – four-year-old Nixon – with Alexsandra Wright after being hit with a paternity suit and was ordered by a court to pay $12,000 a month in child support.
However, this was later reduced to $2,485 a month as Matthew claimed his income had significantly decreased, stating he earned just $127,000 in 2013, a huge drop from the $3 million a year he made when managing Beyonce.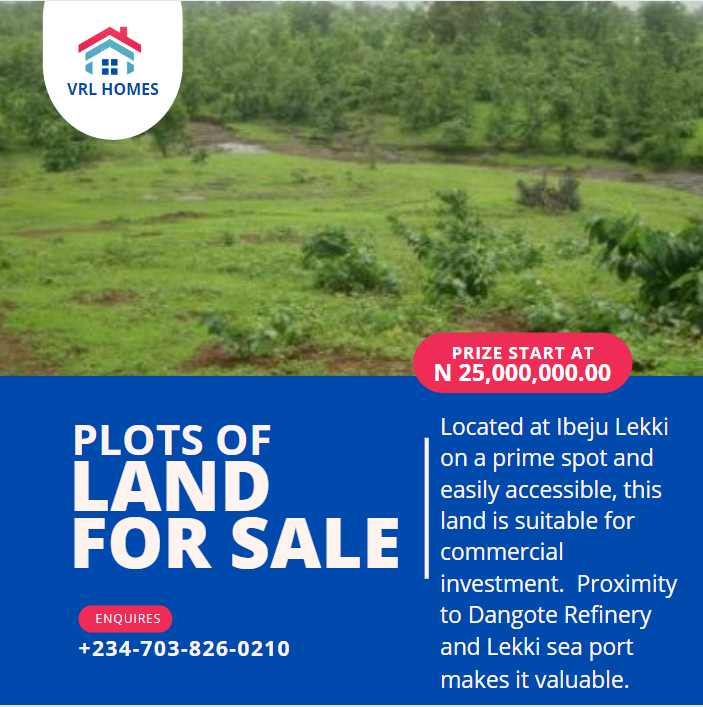 Matthew's admission he had fathered Nixon resulted in his 30-year marriage to wife Tina Knowles ending in 2010.
He remarried in June, but neither of his famous daughters attended his wedding to former model Gena Charmaine Avery.