T.I., whose real name is Clifford Harris Jr, and his business partner Charles Hughes, have apparently been slammed with a lawsuit regarding their Atlanta restaurant, SCALES 925.
According to RollingOut Magazine, at least 12 employees are suing Harris, Hughes, and the restaurant managing group, for various amounts of back pay.
In most cases, waiters and waitresses get pad low wages. Nevertheless, the tips received from customers usually balance out the income. In other cases, workers are charged by their employer to pay other staff members for their services. However, problems rise when those workers claim they were never paid. According to court documents, Hughes used money from the restaurant's payroll bank account for his own personal pleasure.
"Hughes used Scales LLC to create bank accounts for payroll. However, Hughes would deposit money from SCALES 925 into his personal account causing payroll checks to bounce," the suit states.
"Hughes has made fraudulent statements to restaurant employees concerning the hours the employees worked at SCALES 925. For example, Hughes used a time and billing software call ALOHA for keeping track of employee hours. The software would delete hours or not keep track of hours exceeding 40 hours per week. Employees complained to Hughes but were told it was nothing he could do. Hughes also implemented the time and billing software in such a way that it caused employees to claim $35 in tips when the employees did not, in fact, make $35 in tips. Employees were also coerced to work off the clock for three hours before they were allowed to go home."
The lawsuit also states,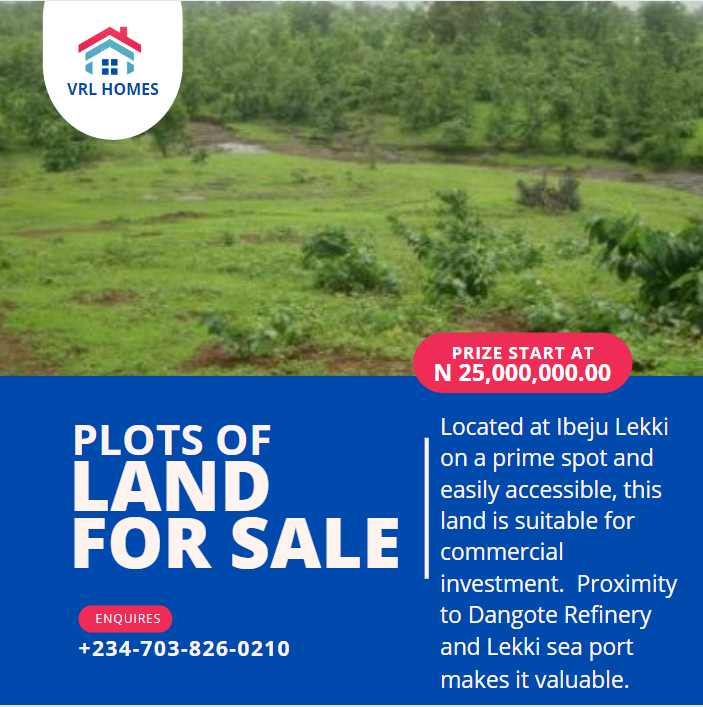 "During Plaintiffs' employment with Scales, they would routinely work more than 40 hours per week. Although Plaintiffs would routinely work more than 40 hours per week, they were not paid overtime. Plaintiffs complained to Scales about not being paid overtime; however, Scales would simply ignore their complaints."
T.I. and his business partner share joint authority and joint liability, therefore, both will be responsible for their employees back pay.