Nigerian woman who paid a man £1,000 to pose as her husband sentenced to 18 months in jail
A
Nigerian woman who paid £1,000 (N450k) to a man to pretend to be her new-born baby's father
so she could stay in the UK has been jailed for 18 months.
Faust Abolore
The Evening Standard gathered that Faust Abolore, 29, plotted to gain British citizenship by putting 44-year-old Anthony Ezekpo's name on her son's birth certificate and a subsequent passport application.
Everything worked out as she had planned, but the bubble burst after she was found out when photographs of the child's real father, Nigerian national Peter Gentry, were posted on Facebook, showing him cradling the boy at a naming ceremony.

Inner London crown court heard that Abolore got a job as a care home assistant in 2011 with a bogus Portuguese passport, and had twice been turned down for leave to remain in 2013 and 2014.
Jailing her and Ezekpo for 18 months each, Judge Mark Bishop said: "These sort of offences undermine confidence in the system of immigration control.
"You, Abolore, were seeking to cheat your way into being allowed to remain in this country. Ezekpo, you agreed to help her in making that possible."
Abolore, who was living with Mr Gentry in Erith, gave birth at Queen Elizabeth Hospital in Woolwich on August 6, 2014.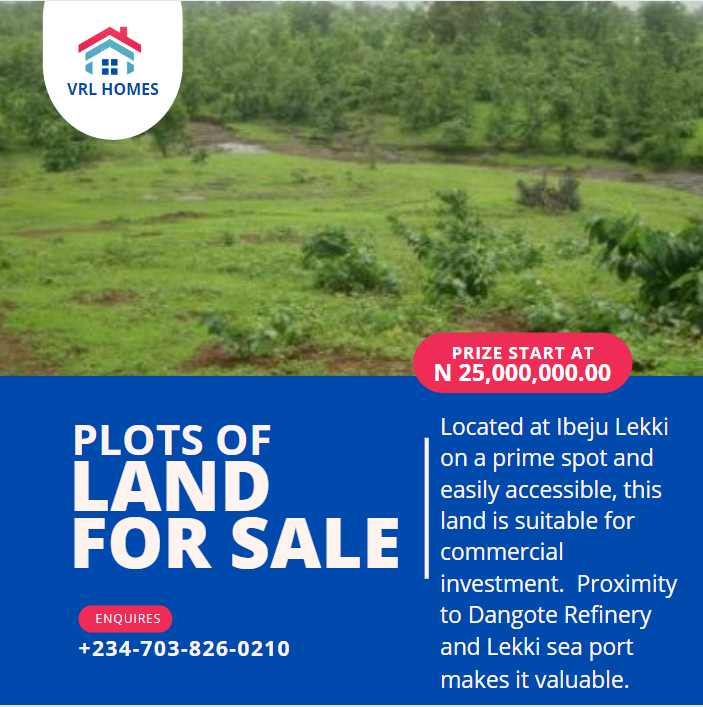 Prosecutor Alex Mills said: "Ms Abolore entered an agreement with Mr Ezekpo whereby he would pretend to be the father of that child."
The pair went to a register office and signed the birth certificate which said Ezekpo was the boy's father and claimed they lived together in Erith.
"There had been a payment of £1,000 which coincided with the visit to the register office," said Mr Mills.
In November 2014, Abolore applied for leave to remain in the UK, based on the birth of the child. However, the Facebook photos of Mr Gentry undermined their story, and it emerged that Ezekpo lived in the North East.
Mr Mills said Abolore's use of a false passport to get the care assistant job emerged during the police investigation, when detectives found a passport bearing Abolore's picture but a different name.
The court heard that Abolore still insists that Ezekpo is the child's father.
Abolore, of Erith, and Ezekpo, of Winlaton, near Gateshead, were found guilty by a jury of conspiracy to breach immigration law and giving false information when registering a birth.
Abolore was also found guilty of seeking leave to remain in the UK by deception. He had earlier admitted possession of a false identity document.