Former Super Eagles Player Efe Sodge and His 3 Brothers Charged with Fraud in England…See Shocking Details
Former Super Eagles World Cup player Efe Sodge and three of his brothers, have been charged for Fraud at the Westminster Magistrates Court in England.
Efe Sodge is the one heading the ball
According to an official statement posted on the United Kingdom's National Crime Agency (NCA) website on Saturday, a former Super Eagles player, Efetobore Sodje, and three of his brothers, Bright, 50; Samuel, 37; and Stephen, 42; will appear at the Westminster Magistrates Court on November 16 to answer charges related to "fraudulent trading."
Premium Times reported that the NCA stated that the accused who were earlier arrested on July 13 and subsequently released on bail, were charged last Friday in court after a three-year investigation into "alleged irregularities at the Sodje Sports Foundation".

The Sodje Sports Foundation was registered on March 1, 2010, and was disbanded on January 22, 2015. The foundation has a motley of clearly unrelated aims, according to its record retrieved by the publication from website of the UK Charity Commission.
Some of its stated aims were to relieve poverty, advance good health in people through the provision of facilities in playing amateur sports and the promotion of lifelong learning, leadership skills and health issues such as HIV/AIDS, drug abuse, and nutrition. It also claimed to be focused on dealing with human rights violations such as "discrimination, equality and diversity issues (whether relating to race, age, disability, gender, sexual orientation or religion)."
Efetobore, the most popular of the Sodje brothers, played in the defence for the Super Eagles, the Nigerian senior national football team, at the 2000 African Cup of Nations, and the 2002 World Cup in South Korea and Japan. The bandana-wearing defender had 12 caps scoring one goal in a 2-1 friendly win over the Republic of Ireland.
He was born in England and his footballing career included stint at clubs such as Huddersfield Town, Southend United, Crewe Alexandra, Bury and Macclesfield Town.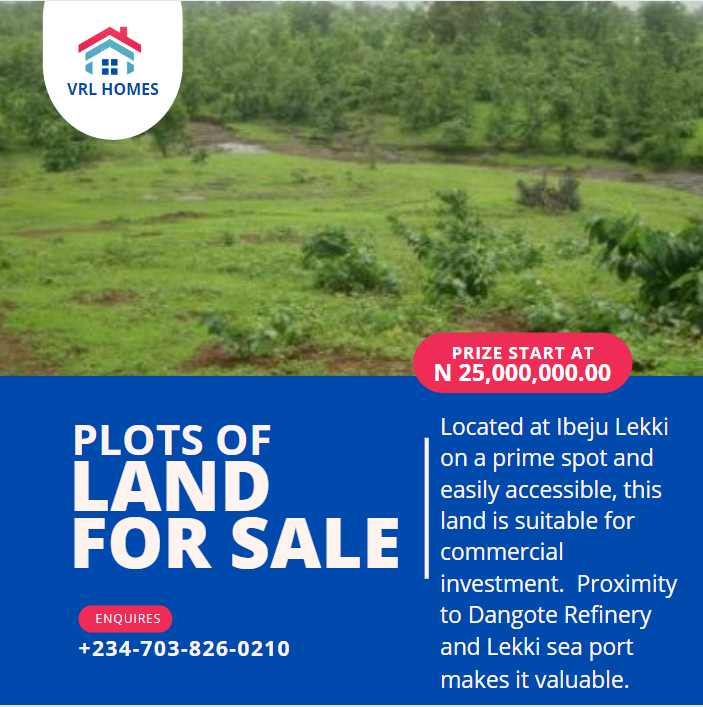 His other football-playing brother, Sam, did not play for the Nigeria national team but also had a good footballing career. He played in the English Premiership for Watford and West Brom.