I Started Smoking At Age Of 15 Just To Look 'Cool' And Impress My Seniors, Now I Regret It – Cardi B
American rapper, Cardi B has warned all the little girls out there not to smoke just to look 'cool' and impress others.
Sharing a teenage throwback photos of herself smoking cigarette, Cardi B revealed that she started indulging in the act when she was only 15 years old to try to impress her seniors and be seen as "cool".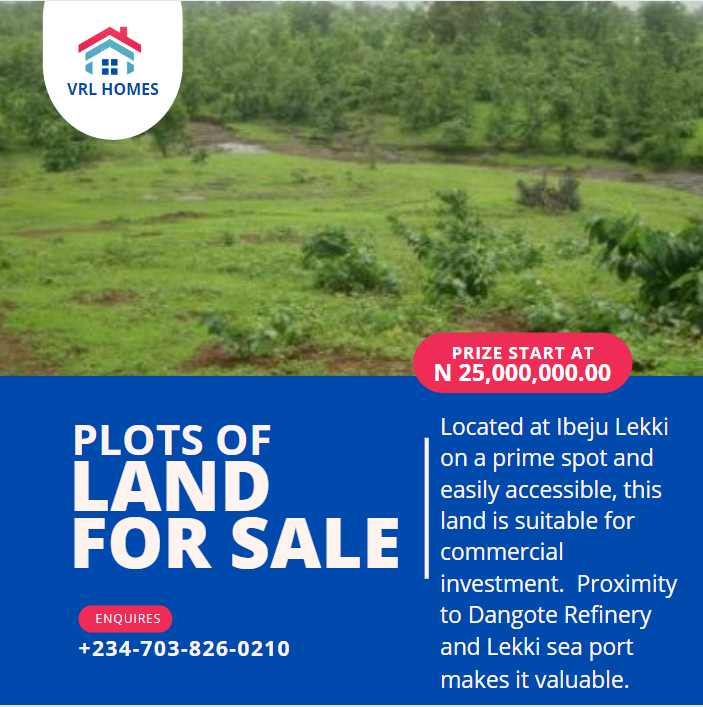 It is obviously a decision that she now regrets as she used the opportunity to advise young girls not to do smoke cigarettes because you'll see how 'dumb' you are when you grow up.
"15 year old Cardi …Dear little girls don't smoke cigarettes or weed trying to look cool for the seniors cause you really gonna grow up and see how dumb you look doing it.

"Seriously tho what was I thinking? Anyways naaa my mustache was too much," she wrote.