Dump Your Girlfriend If She's Demanding Things You Can't Afford – Yetunde Bakare
Nollywood actress, Yetunde Bakare has taken to social media to advise her followers on how to handle financial pressure from their girlfriends and parents.
Yetunde Bakare Advises Her Followers
In a post shared on her Instagram story, the actress advised young men not to hesitate to get rid of girlfriends that demand what they can't afford.
She also warned against being pressurized by parents who assign financial responsibilities to their children knowing fully well that their ward is unemployed.
Yetunde Bakare wrote, "As a young guy if your girlfriend is always demanding for things you can't afford please chase her away.
As a child if your parents are giving you responsibilities knowing fully well that you are not working ask them where did they expect you to get the money! Don't let anybody to pressurize you".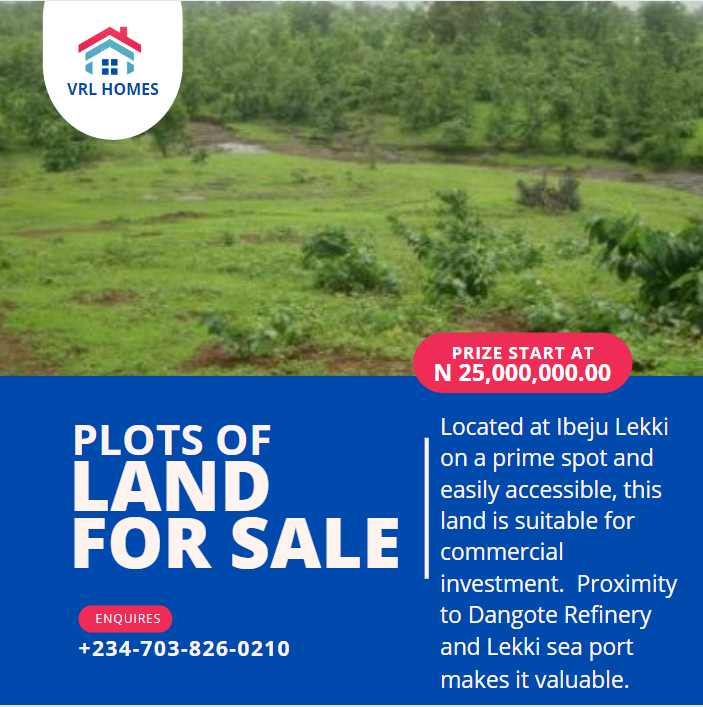 Meanwhile, a young slay queen has shared a video announcing that she's offering her services to men who found out that their girlfriend is cheating on them.