Former celebrity couple, Kanye West and Kim Kardashian have dragged each other on social media over their 8-year-old daughter, North West, being on TikTok.
Kanye West Don't Want His Daughter On TikTok
North West has a joint TikTok account with her mother, Kardashian, and earlier this year, Kanye reprimanded his ex-wife for going live with his daughter on the platform without his permission.
During an interview with Hollywood Unlocked on January 24, Kanye had spoken out about not wanting North on TikTok, where she currently has 5.5 million followers on the account she shares with Kardashian.
He said, "Don't have my daughter wearing lipstick on TikTok, or don't have her on TikTok at all, if I'm not there to approve that. It was done without me knowing, and it happened again, so I feel like it's poking the bear, trying to antagonize me or create this 'crazy' narrative."
Despite these comments, Kim continued to post videos of herself and North on their shared TikTok account where they shared everything from dancing videos to cat videos.
'North West Is On TikTok Against My Will'
On Friday, February 4, Kanye posted a screengrab on his verified Instagram page where he stated that their eight-year-old daughter is on TikTok against his approval.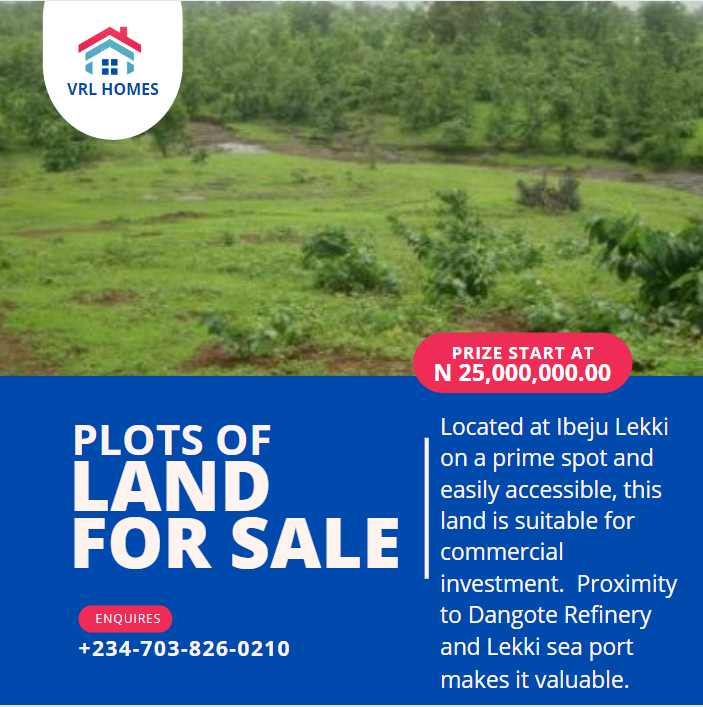 He wrote, "Since this is my first divorce I need to know what I should do about my daughter being put on TikTok against my will."
Kim Kardashian Calls Out Kanye West
Responding to his comments on her Instagram Story, Kim said:  "Kanye's constant attacks on me in interviews and on social media is actually more hurtful than any TikTok North might create.
"As the parent who is the main provider and caregiver for our children, I am doing my best to protect our daughter while also allowing her to express her creativity in the medium that she wishes with adult supervision — because it brings her happiness.
"Divorce is difficult enough on our children and Kanye's obsession with trying to control and manipulate our situation so negatively and publicly is only causing further pain for all.
"From the beginning I have wanted nothing but a healthy relationship and supportive co-parenting relationship because it is what is best for our children and it saddens me that Kanye continues to make it impossible every step of the way.
"I wish to handle all matters regarding our children privately and hopefully he can finally respond to the third attorney he has had in the last year to resolve any issues amicably."
Kanye West Hits Back At Kim Kardashian
The rap mogul responded to Kim's statement – in particular, the part where she asserted that she was the "main provider" for their children, questioning what she meant by that comment.
Kanye also accused Kim of trying to "kidnap" their daughter, Chicago, during her 4th birthday in January 2022 after the supposedly withheld the party address from him.
He said, "What do you mean by main provider? America saw you try to kid nap my daughter on her birthday by not providing the address.
"You put security on me inside of the house to play with my son then accused me of stealing I had to take a drug test after Chicago's party cause you accused me of being on drugs.
"Tracy Romulus stop manipulating Kim to be this way…" added, referencing a publicist and current chief financial officer of Kim's brands.
Kanye further shared a screenshot of TikTok's "downloading the app" terms and conditions page which talks about how a user's age affects their experience on the app.
KanyiDaily had reported that Kim Kardashians, who filed to divorce Kanye West in February 2021, shares four kids with West: daughters North and Chicago and sons Saint, 6, and Psalm, 2.
The former celebrity couple has both moved on with new relationships. West is currently seeing Julia Fox while Kardashian has been dating Pete Davidson.