A Nigeran man Mr. Lawrence Ifeanyi has cried out for help, detailing how his landlord burnt down his pharmacy after accusing him of poisoning his water and other household items.
Lawrence Ifeanyi, the owner of MaryBeth Pharmacy is appealing to the appropriate authorities to intervene in the matter.
His story below:
My Landlord Burnt Down My Pharmacy Yesterday The 1st Of February 2022
I'm broken and shattered 😡,I need help !!
Sometime last month, my landlord came to my pharmacy accusing i and my wife of entering his house to poison his water tank (the same water we use in the pharmacy), his teacup, spoons, his gate, his keys, his pillow and other house appliances (video evidence).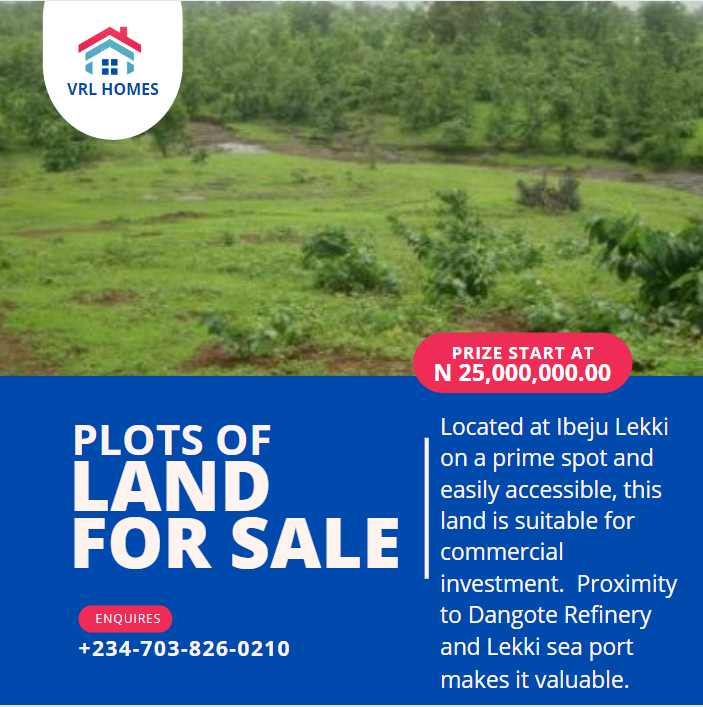 We challenged him radically and chased him back into his apartment.
We called our lawyer to report the ugly incident but he advised we stay calm and watch him of any further attack then we can take it up.
I rushed to Ogombo police station to make entry. The police immediately mobilized a team to go with me. The DPO of Ogombo police station was immediately alerted to give the signal to his boys but he asked them to disembark from that operation, he called me in and explained his encounter with this same landlord of mine.
He told me how my landlord came to the police station 2 years ago to accuse someone of poisoning his water, teacup and other home appliances.
The DPO said that he moved with his boys immediately to the scene to do their duty, after which he told my landlord that there is no trace of poisoning or such but if he is not satisfied he can take the water sample to NAFDAC.
DPO said this man frustrated him, dragged him to Alausa for no reason. So he won't be able to handle his case, that I should please report to a higher police station.
After 3 days, on a Friday I was in my office when a petition was delivered to me from Area A police station, Lagos island to report on Monday. We also informed our lawyer and he asked us to get set by Monday.
I, my wife and our Lawyer appeared at area A on Monday and was given the petition to read. It was this same landlord of ours, he said we are known armed rubbers, we gain entrance to his house and poisoned all his things and the police should evict us immediately from his property.
Meanwhile, because it's in a good location, we rented the abandoned and dilapidated shop space for 1.5m and for 2 yrs(3m for 2 yrs). 10% each for agent, agreement and caution fee.
We renovated the whole building and fixed it to fit in for a pharmacy and Aesthetics clinic with over 3m (every dime spent on repairs with receipt).
The inspector in charge of the case came to his house on Friday last week to interrogate and she took all the items he (the landlord) said was poisoned. He kept forcing the police to eject us but the police said he should refund all the money we paid him in full and this man said he doesn't have such money but the police should just eject us and kept pressing on this.
We were supposed to meet at area A on Monday but I didn't because wifey wasn't strong. This man went there to cause trouble and was violently accusing them of taking side with us.
Our lawyer petitioned him and transferred the case to state CID Panti. The petition was signed on Monday.
And on Tuesday, Feb 1st at about 1am wifey got a call from a neighbor crying that our pharmacy is on fire. We rush down to our pharmacy, the whole community was already outside trying to put off the fire but to no avail 😭😭😭😭😭😭😭😭😭😭😭😭😭😭😢😢😢😢😭😭😭😭.
Called Fire service over and over and they finally appeared when everything has been burnt down😭😢😢😢
This man was inside his house and locked himself up all through😢😢😭😭😭, his car parked inside his compound.
Ogombo Police patrol team came to the scene, opened and entered his apartment, banged on his doors severally but he refused to open up.
Mr John Okechukwu Nwaimo incinerated my pharmacy 😭😭😭😭😭😭😭😭.
(C) Lawrence [email protected] Lekki Lagos, state.
Photos below: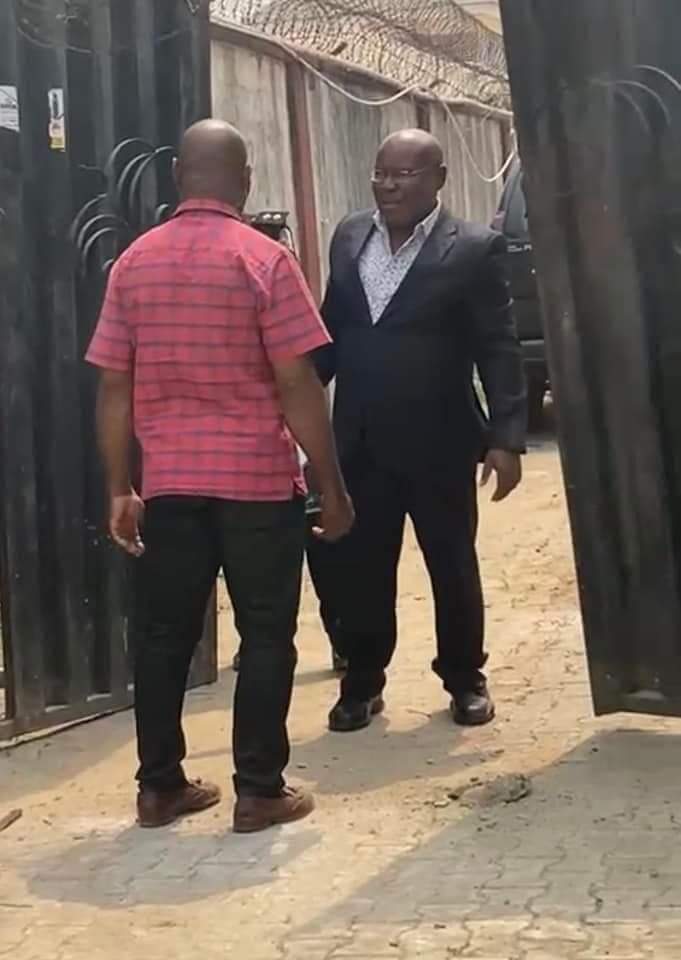 In other news, President Muhammadu Buhari has rejected a scathing Financial Times report on the poor state of Nigeria's security and the economy under his watch.
Financial Times had described President Buhari's handling of the nation's economy and security as poor and concluded that 'Nigeria Has Sleepwalked Closer To Disaster Under His Watch'