Precious Chikwendu, the estranged wife of a former Minister of Aviation Femi Fani-Kayode, has penned an emotional message for their first son, Aragorn, on the occasion of his birthday.
Precious Chikwendu Accuses Fani-Kayode Of Assault
In a post shared on her Instagram page on Tuesday, February 1, the ex-beauty queen claimed the minister started beating her when she conceived their first child together.
According to her, Aragorn was barely four months old when he witnessed her being beaten like a puppy by Fani-Kayode after he was released from Ikoyi Prison.
Precious wrote, "Happy birthday Aragorn Mara'mm❤️ My darling son Lotanna.
"It is another 1st of February normally on such days I usually start the day with an epistle of how amazing you are and how much of an awesome son you've been to me from conception to this very day but it is time it is so different.
"Lotanna my son, these few months I have spent in so much pain wondering how you have been surviving and how you are coping given the situation surrounding you. I feel so sad and ashamed that you have been used as a pawn.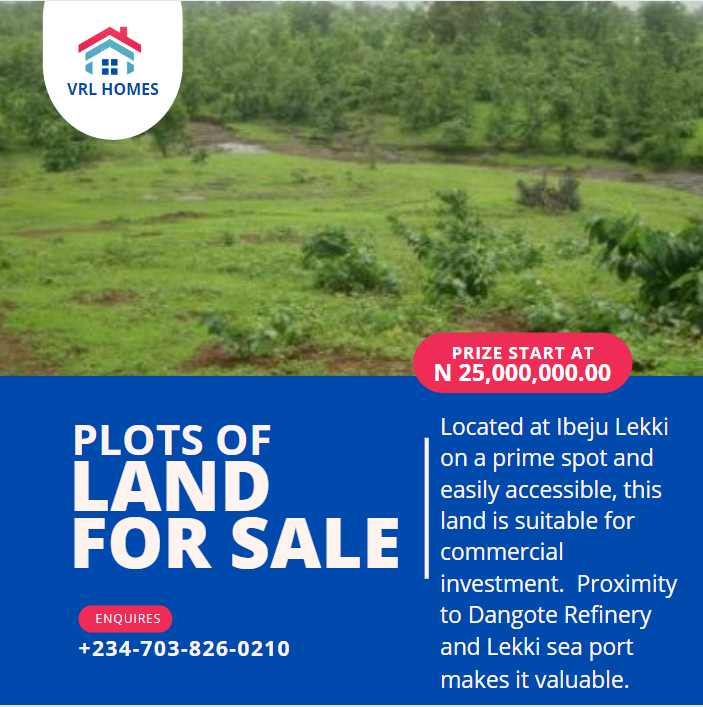 "You are that son that gives me peace and calm in the storm, your ability to understand me even in silence still amazes me. I know you are not ignorant of the happenings but can do nothing as you just soak things in and forge on.
"Never underestimate the bond between your mother and you the bond that was formed right from when you were in my womb and you witnessed all the punches, you took them with me as you kicked so hard and would only calm down when I whispered and pleaded with you , affirming that you would one day wipe my tears.
"It was only at that point you would calm down and stop kicking as if you understood how those punches and harsh words froze my entire heart and soul.
"What haven't we weathered together? You witnessed so many in my womb and when you arrived this world, you were barely four months old when you witnessed your mother being beaten like a puppy.
KanyiDaily recalls that Chikwendu had vowed to fight Fani-Kayode over the custody of teir Children, saying she is ready to show him that she is not just a pretty face.