Russian Invasion: Reps Dispatch Delegation To Ukraine For Evacuation Of Nigerians
The House of Representatives has dispatched delegations to collaborate with the Ministry of Foreign Affairs and Air Peace to evacuate Nigerians living in Ukraine, due to the Russian invasion.
Nigeria moves To Evacuate Citizens From Russia
KanyiDaily had reported how Russian President, Vladimir Putin ordered a military operation in Ukraine on Thursday morning, which killed more than 40 people and wounded dozens.
Due to the Russian invasion, the house of representatives resolved on Thurday to ensure the immediate evacuation of Nigerians, including students, from Ukraine.
At the plenary session on Thursday,  the House drafted the majority leader, Ado Doguwa and the chairman of the house committee on foreign affairs, Yusuf Buba, to leave for Ukraine on Friday to secure the evacuation.
The resolution was passed following the adoption of a motion sponsored by a lawmaker from Kano state, Munir Agundi, who lamented that the worsening conflict between Russia and Ukraine is "deteriorating by the hour".
He said there are a number of Nigerians in Ukraine who may be impacted by the conflict, hence the need for immediate evacuation.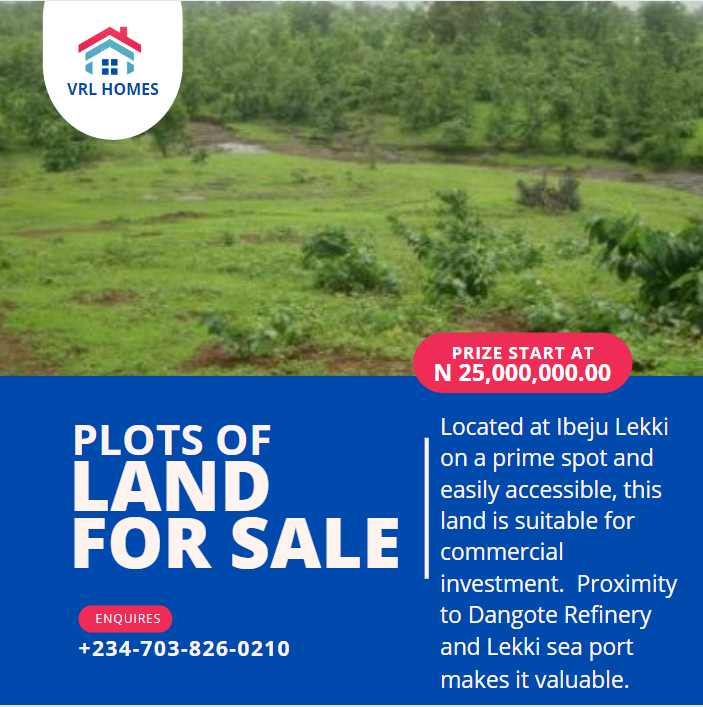 Agundi said, "We have a significant number of undergraduate and graduate students currently studying in Ukraine of which a portion is under government scholarships.
"This is in addition to a number of Nigerian diplomats and their families in the Kyiv embassy and Nigerian expatriates across Ukraine. If a strategic plan is not put in place to secure and provide safe passage for our citizens, they may be trapped or worse, harmed."
Speaking on the motion, the Speaker of the House, Femi Gbajabiamila said the situation requires urgent action.
He said, "This is a very important motion that we discussed; time is of the essence. A state of emergency has been declared, I listened to the news yesterday, even America said it's not going to be bloodless.
"We should be more proactive and I think it's better late than never. It's important that at this point to forget all the bureaucratic bottlenecks, and look out for our citizens, especially students.
"Action needs to be taken now and my thought is that leader of the house, Hon. Ado Doguwa, and the chairman of foreign affairs should liaise with the ministry of foreign affairs, NIA and embassy in Ukraine and if nothing positive comes out of it, then we should liaise with the chairman Air Peace. Whatever it's going to cost the house, you need to leave this country latest tomorrow and come back on Monday with many of our students."
The motion was unanimously adopted when it was put to a voice vote by Gbajabiamila.
The development comes after the Federal Government had asked Nigerians in Ukraine to remain calm but very vigilant and be responsible for their personal security amid the Russia invasion.