2Face Idibia Reacts To Clash Between His Wife Annie And Her Elder Brother, Wisdom
Nigerian singer, 2Face Idibia has thrown his weight behind his wife, Annie Idibia after her elder brother, Wisdom Macauley called her out on social media over alleged inhumane treatments she perpetrated against him.
Wisdom Macaulay Drags Annie Idibia
In a video shared on his Instagram page, the angry man alleged that he has been working for his actress but she would never pay him his dues, instead, she would send him N20,000 or N30,000 and turn him into her slave.
Wisdom claimed that Annie is a violent person and does erratic things whenever she is angry. He also alleged that the actress is a drug addict and she introduced him to drugs.
The actress' brother said he hasn't been able to pay the dowry for his girlfriend that bore him three children as a result of his condition which he blamed on Annie while accusing her of taking away his means of livelihood.
Wisdom also accused her of being a very troublesome person and of sending some armed men to attack him. He said Annie should be held responsible if anything happens to him.
Annie Idibia Replies Wisdom Macaulay
Taking to her Instagram page, the actress accused her elder brother of being irresponsible, noting that their rift started after she refused to make him her manager, as she wasn't comfortable with that.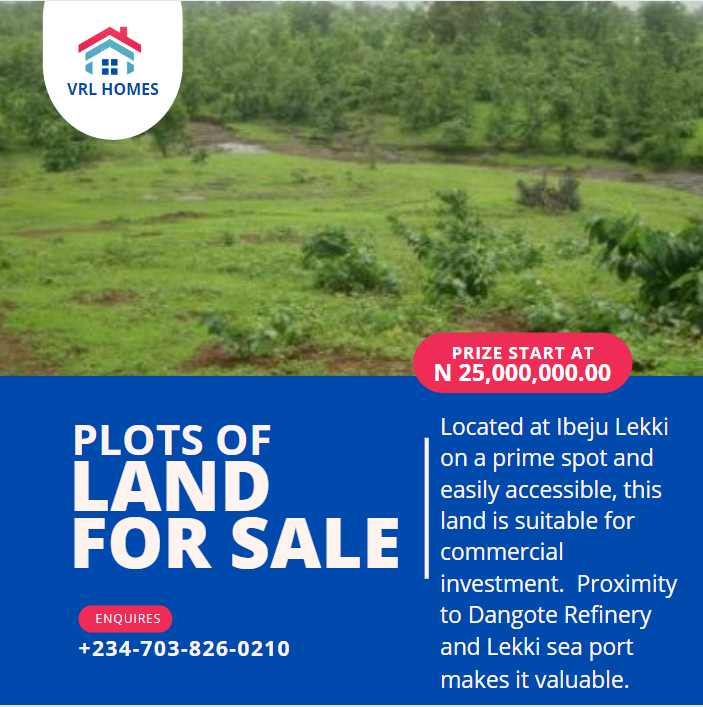 Annie claimed that she has been responsible for the upkeep of her brother, his wife, and three kids. She also alleged that Wisdom had threatened to kill himself for petty reasons several times.
The mother of two went on to ask why her brother was intent on destroying her with his libelous statements seeing as she works so hard for the career she has which is how she has been able to cater to him and his family.
The actress added that she had given her millions of Naira and several cars in the past and has her banking history to prove it. She urged him to stop feeling entitled to her money and leave the Idibia family alone.
2Face Idibia backs Annie against Wisdom Macaulay
In a series of posts shared on his social media pages, the singer supported his wife, saying that he hoped Wisdom would continue to maintain his stance while noting that family can sometimes be your greatest enemy.
He wrote, "Dear Wisdom, I hope you're happy with this post. I hope you will continue to stand by this your post. Well, no matter what, it is still nothing. But best wishes and prayers for you from Annie and I. I understand people telling Annie not to respond but this cuts deep.
2Face added, "It's funny how some people react when you tell them the truth. Even I am guilty of it sometimes, but that is no excuse. I pray for Wisdom. LYTID Uwana.
"May Allah guide our path. One love from me and Annie. Respect to family but sometimes, some family is your worst enemy."
KanyiDaily recalls that Annie Idibia had recently lamented that she had been subjected to many humiliations and embarrassment due to her marriage to husband, 2Face Idibia.