Bianca Ojukwu's Narration About Her Fight With Obiano's Wife Is True – APGA Chairman
Former Chairman of the All Progressives Grand Alliance (APGA), Chief Victor Umeh has narrated what transpired between the former First Lady of Anambra State, Ebelechukwu Obiano, and Bianca Ojukwu, wife of the late Igbo leader, Chukwuemeka Odumegwu Ojukwu.
Bianca Ojukwu Reveals Why She Slapped Ebele Obiano
KanyiDaily had reported how Ebere and Bianca engaged each other in a messy fight on Thursday, March 17, during the inauguration of the newly elected governor of Anambra state, Charles Chukwuma Soludo.
Reacting to the incident on Friday, Bianca explained that she slapped Ebele because she verbally attacked her and attempted to remove her (Bianca's) headtie, an act she considered "a sacrilege to a titled matriarch such as myself in Igbo culture".
Bianca noted that the former first lady was "clearly intoxicated with whiskey" when the latter attacked her at the inauguration before Victor Umeh restrained the both of them.
Victor Umeh Shares His Own Side Of Story
During an interview with Arise TV, the former APGA chairman said Bianca's narration of what actually happened is true because they were all seated in good time for the event.
Umeh said, "Yesterday was not a pleasant day for us because we were at the inauguration ceremony of Professor Soludo as the governor-elect. Something unimaginable happened and it overshadowed the storyline yesterday.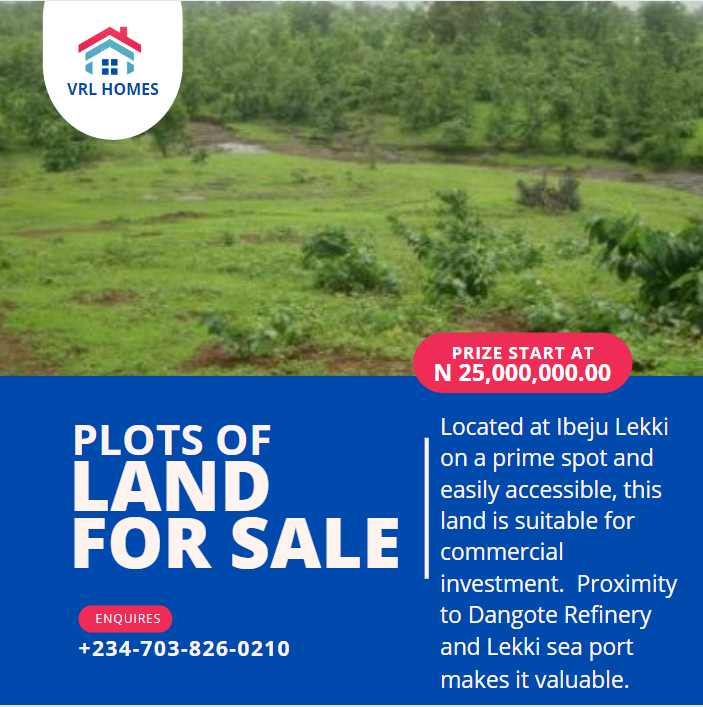 "From Ambassador Bianca's narrative, she was correct in her narration of what actually happened because we were all seated in good time for the event.
"The former governor drove into the arena and when he alighted from his car, we noticed he didn't come with his wife. He came and exchanged pleansantries with everybody and went and sat down. Everything had gone on. The deputy governor had been sworn in.
"The Chief Judge was on the verge of swear in the new governor and midway into that ceremony of swearing-in Gov Soludo, the former first lady came into the arena and walked to another place to sit down away from where the husband sat. We also observed that that was a strange situation. She ought to have gone to sit with her husband but she didn't do that.
"The video footage has shown everything to everybody that she left where she was sitting and walked straight to where Ambassaor Bianca was sitting calmly and started verbal attacks on her. I was seated away but within a very clear view.
"When the exchange of blows as I would call it started, I had to rush to that place to restrain them and separate them to ensure that no harm was inflicted on Ambassador Bianca Ojukwu who was sitted very calmly for that ceremony."
Meanwhile, Ohanaeze Youths has asked Ebere Obiano to immediately apologize to the Igbo race for attacking Bianca Ojukwu or face dire consequences.