"I Don't Want To Destroy My Legacy" – Davido Reveals Why He Won't Join Politics Now
Popular Nigerian singer, Davido has revealed that the reason why he's not thinking of joining Nigerian politics is because of the fear of ruining his music legacy.
Davido Speaks On Politics And His Music Career
When asked if he sees himself going into politics during an interview with BBC, Davido replied saying "Not with the way everything is distorted now."
He explained that multiple examples across countries have shown how the legacy of entertainers is tainted when they make political choices that don't sit well with the majority.
Davido said, "Not with the way everything is [distorted] now. They'll just give you headaches. These old men [ruling] can't even work. They're tired, yet won't let go of the country. I'm not trying to be in that kind of government.
"Even the youth in government trying to change things are getting backlash just because they associate with those old men there. And I can't destroy all my years of entertaining and making people happy to switch to politics.
"All my career as Davido and everything I've done vanishes. That's what will happen. It has happened many times and I don't want to say names. A lot of important people who switch to politics end up destroying their legacies.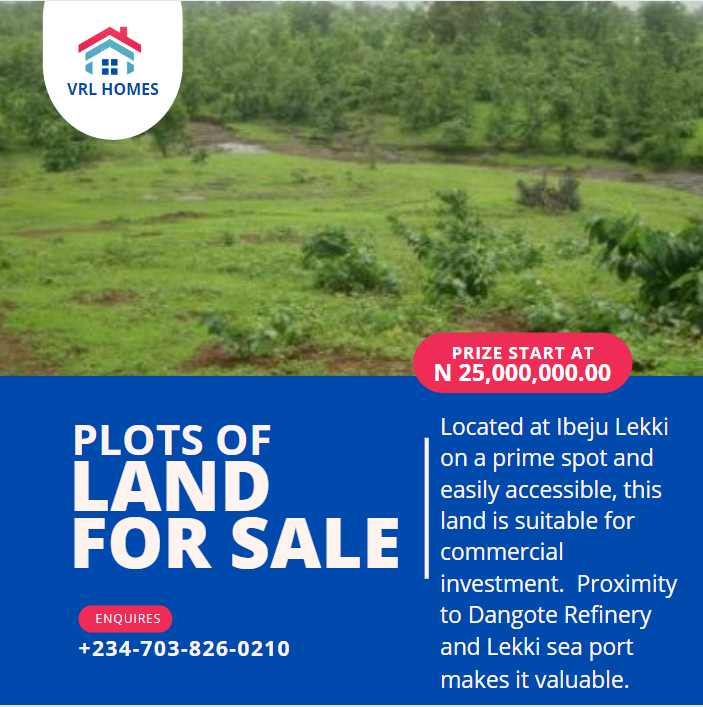 "It's something I have to be careful about. [During EndSARS], I even got backlash for even trying to help. I went to see the IG and people were upset. They didn't allow cameras in the building but people said I could've gone live.
"I was only doing what I could. I was there because I knew I had the power to get into that building. I didn't say I was the best person to represent everybody but I could, at least, get in the building. It was a really sensitive time."
Speaking on his music career, Davido admitted that he plans to delve into other areas of endeavour, starting with his forthcoming documentary.
He added, "As an artiste, you have to know your vision and what you want. Be free with people and industry gatekeepers. At every event, I always greet the DJs. I know how I started. I appreciate them even at my highest level.
"I plan to branch out to other things. I am now working on my Netflix documentary it is going to be amazing.
"Music will always be my primary. I am working on a TV game show. I'm very fun to watch. It will be like Fear Factor but with girls and tasks. The winner gets a lot of money and will be able to go on tour with me."
KanyiDaily recalls that Davido had recently attacked his cousin, Dele Adeleke after the latter declared his interest to contest against their uncle, Ademola Adeleke, in the 2022 Osun State governorship election.