Kaduna Train Attack: I Feel Helpless, Military Refused To Bomb Bandits' Hideouts – El-Rufai
Kaduna State Governor, Nasir El-Rufai has alleged that the Nigerian military knows the locations of the bandits wreaking havoc in the state, but has refused to bomb their hideouts.
El Rufai Reacts To Abuja-Kaduna Train Attack
The governor stated this on Wednesday when the Minister of Transportation, Rotimi Amaechi, visited the state to assess the situation following the Abuja-Kaduna train attack.
KanyiDaily had reported how a train heading from Abuja to Kaduna was attacked by terrorists who opened fire on over 970 passengers on board, killing some and whisking away unspecified number of people on Monday night, March 28.
A medical doctor identified as Dr Chinelo Megafo had been confirmed as one of the eight persons killed in the attack, while many others were injured and several unaccounted for.
Speaking to Journalists on Wednesday, El-Rufai said he was frustrated and helpless because the amount of information and intelligence in the hands of the nation's security agencies is enough to prevent attacks by terrorists and other criminal elements in the country.
The governor declared that the state was currently in a war zone and the military should bomb bandits' hideouts, instead of waiting for them to attack the once peaceful state.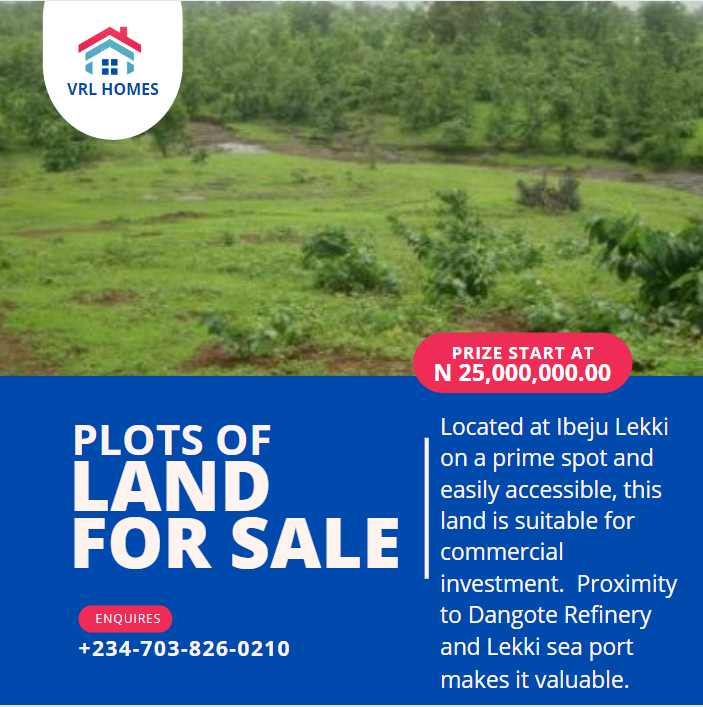 He said, "We have enough intelligence for us to take action. The air force undertakes enough ISR (intelligence, surveillance and reconnaissance), and the DSS has informants all over the place.
"We know what they (terrorists) are planning. We get the reports. The problem is for the agencies to take action. Don't wait until they attack before you respond. The army should go after their enclaves to wipe them out. Let the air force bomb them.
"Before, they were categorised as bandits and if you bombed them, you would have issues with human rights organisations and international criminal courts and so on. But, now that they have been declared terrorists by the court, they can be legally killed without any consequences from international human rights organisations.
"We know where their camps are, we know where they are; the SSS have their phone numbers, they listen to them, and they give me the report. We know what they are planning. We shouldn't be waiting for them to attack; why can't we go after them?
"We are in a state of war; this place should be declared a warzone. The army, air force, and the police should go in there and kill them. Will there be innocent casualties? Yes! In every war situation, there are casualties.
"We have written to the Nigerian Railway Corporation twice to stop the evening service. The last train from Kaduna to Abuja should leave by 4pm so that it will get to Abuja in daylight. We were lucky the military response was just within an hour, because it was dead in the night."
The governor expressed his frustration about the situation, saying, "I'm angry, frustrated and feel totally helpless. Let us establish military bases within Katari and Rijana (in Kaduna)."
Meanwhile, Kaduna State Government has released the names of 398 passengers who boarded the ill-fated Abuja-Kaduna train that was attacked by bandits,