A former Deputy Governor of Zamfara State, Ibrahim Wakkala was shot during a deadly attack by terrorists on the Abuja-Kaduna train on Monday night.
Former Zamfara Deputy Governor Hospitalized
KanyiDaily had reported how a train heading from Abuja to Kaduna was attacked by terrorists who opened fire on over 970 passengers on board, killing some and whisking away unspecified number of people on Monday night, March 28.
Although there is no official number of casualties, one of the victims who died of gunshot injuries during the attack has been identified as a medical doctor, Chinelo Megafu.
Zamfara Deputy Governor was also among the victims who sustained gunshot injuries visited by the Kaduna State Governor, Nasir El-Rufai, on Tuesday.
According to Channels Television, an aide of the former deputy governor, Yusuf Idris said Wakkala was returning from the APC national convention that was held on Saturday and decided to take the train which he felt was safer and faster.
Idris said Wakkala was initially abducted by the gunmen but was shot wile being rescued by the military and the Department of State Services (DSS).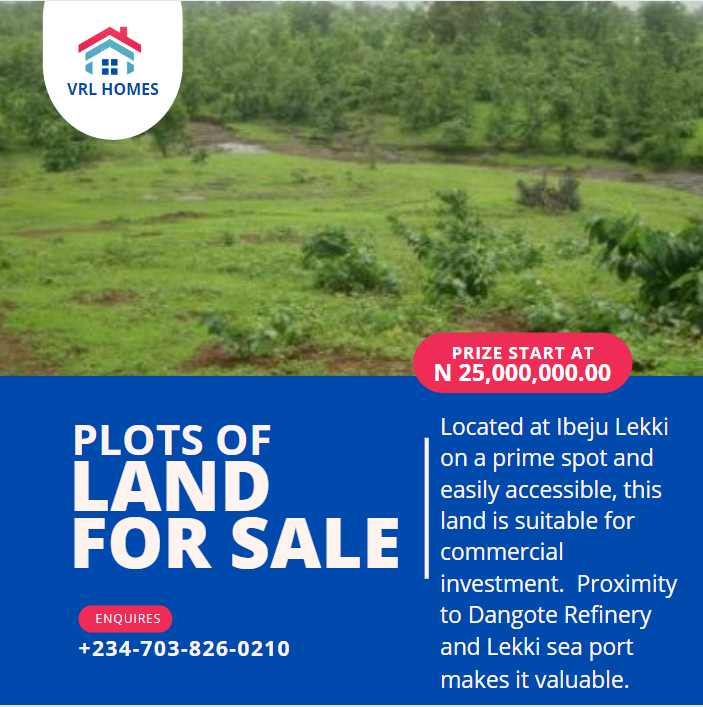 He said, "He was initially abducted but was rescued by the DSS and military, it was during the process he sustained gunshot injury in the leg. He is very okay now, he is receiving treatment at the hospital in Kaduna state."
Meanwhile, the Nigerian Railway Corporation has announced the suspension of train operations along the Abuja-Kaduna route following the deadly attack.
The train attack comes just two days after armed bandits invaded Kaduna International Airport, killing aviation workers and leaving many others wounded.