A 40-year-old Nigerian woman, Omotese Ebor has been arrested in South Africa over an online romance scam in which an unnamed woman was defrauded of almost R2 million (N53m).
Omotese Ebor Arrested In South Africa
Captain Ndivhuwo Mulamu, the spokesperson of the Directorate for Priority Crime Investigation in Gauteng, said the suspect was arrested in Sandton on Sunday, March 20.
Mulamu said that between December 2016 and January 2018, the unsuspecting victim met a "potential partner" on social media who introduced himself as "Mr Allen Grey", and claimed to be a prominent businessman in the Western Cape.
The accused, Eboh, pretending to be Allen Grey, reportedly borrowed approximately R1.9 million during this period, claiming that "his" bank accounts had been hacked, Mulama said.
"The money was reportedly transferred into different bank accounts, including R857 000 into Ebor's business bank account. Guided by her suspicions, the complainant reported the matter to the Hawks' Serious Commercial Crime Investigation in Johannesburg for further probing."
Authorities successfully secured a warrant of arrest against all those positively linked to the matter.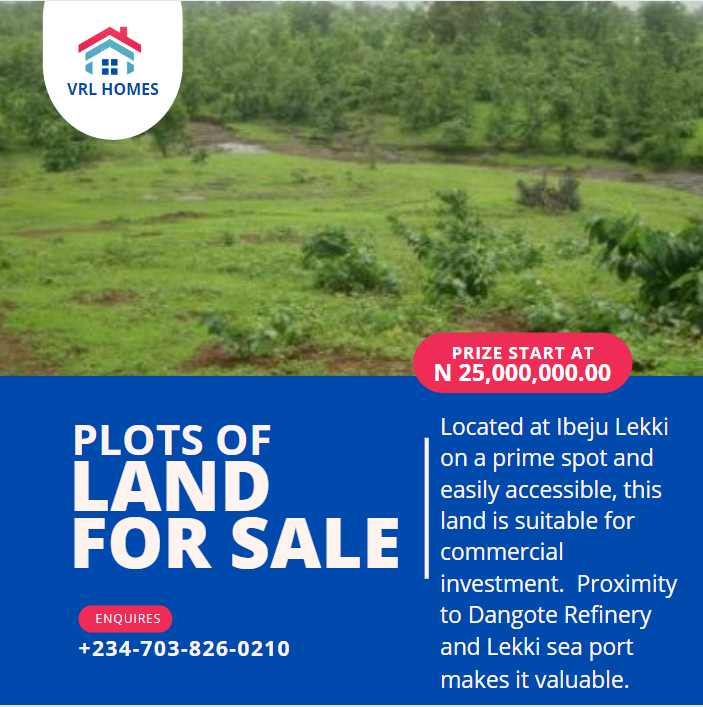 A multi-disciplinary approach-driven operation was conducted by the Hawks' serious commercial crime investigation and the tactical operation management services (Toms) in Sandton, where Ebor was arrested during a church service.
"Ebor was subsequently charged with fraud and money laundering. She appeared in the Palm Ridge Specialised Commercial Crimes Court on Tuesday, March 22. The court remanded Ebor in custody pending investigation," said Mulamu.
KanyiDaily had also reported how a Nigerian man, Nicholas John was recently beaten to death by an angry mob who attacked him over a stolen laptop at his shop in South Africa.