Chicken Republic has sparked outrage on social media after the popular eatery sacked two security guards who were caught on camera dancing at their duty post in Aba, Abia State.
Security Guards Filmed Dancing At Chicken Republic
In a video circulation on social media, the two security guards were seen dancing at the entrance door while carrying out their job effortlessly before the customers who were enjoying their meals.
It was gathered that the owner of the restaurant who was in Canada came across the video and ordered that the two young men should be sacked so he won't see them on camera again.
These guys were reportedly sacked for dancing by Chicken Republic. Do you agree with their decision to sack them?pic.twitter.com/kMJ3JhcHba

— Dami' Adenuga (@DAMIADENUGA) March 3, 2022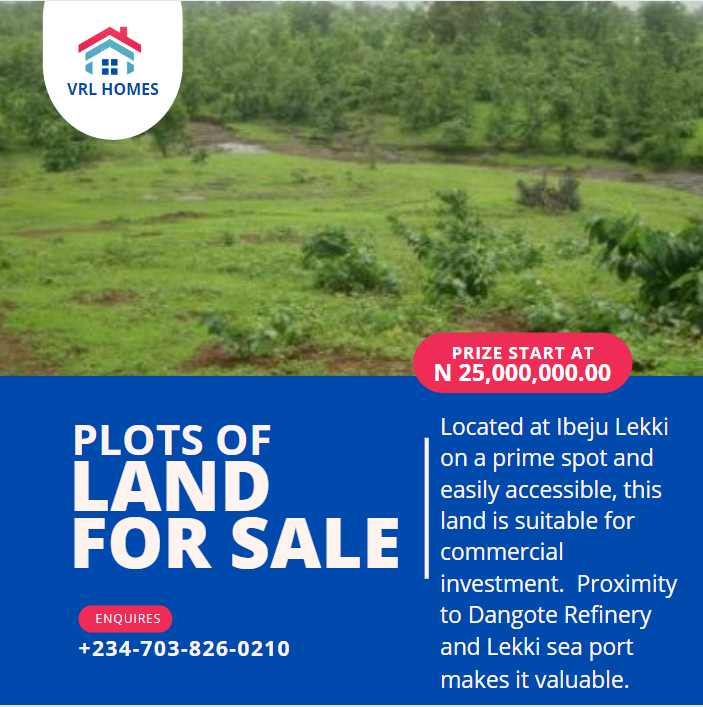 Chicken Republic Sacks Two 'Dancing' Security Guards
In another video that surfaced online, the two security officers that were sacked disclosed that the management of Chicken Republic has refused to pay them their February salary and ignored their calls when they reached out.
The two security officers, who could be seen stranded outside the building of their workplace with new replacements already doing their job, said they worked work more than a month before their dismissal, but their ex-employer refused to pay their salary.
See some Twitter reactions below:
God forbid an employee should be happy on the job – a crime in sec.234 paragraph 9 of employment law. shame on you Chicken Republic. https://t.co/Z7GAUwEASn

— Gesare Chife (@gechife) March 3, 2022
Chicken republic sacking those security guys for dancing simply shows that it's a crime to be happy in Nigeria. What crimes was committed by dancing? Pilots, doctors, chefs etc., dance at work. Even world leaders who joined TikTok has been recorded dancing. What's the big deal?

— Field Marshal Oluchi (Woman of The Year 🐐) (@General_Oluchi) March 3, 2022
A typical Nigerian gets mad when he sees another person happy. Those two boys who were captured dancing while happily doing their security work at Chicken Republic have been sacked. When I saw the video I wanted to comment that their mood showed that they were being treated

— DR.PENKING™ 🇦🇺🇳🇬 (@drpenking) March 3, 2022
Army officers abroad self do tiktok.

But Nigerians are defending Chicken republic, Saying that firing those "door openers" is justified because it's a corporate environment.

"Nice nice" don turn CBN.

— O.A💫 (@SeniormanOA) March 3, 2022
Normally Chicken Republic na "suffer head work", talking from experience.

— Moe Edac#e 🍫 (@mega_mindxx) March 3, 2022
How can Chicken Republic sack the Happyboys… It's unbelievable but apart from cheap chicken what else is chicken republic good at cuz there rice na only color.#instablog #instagramdown …..Burna pic.twitter.com/qx4HzaLR0E

— Jacob Sunday (@mrjaypappy1914) March 4, 2022
If I am a restaurant and I see this kind of activity I would stand up and dance with them. With am I using all the energy from Fearless energy drink for🤣🤣.

Happiness is a good fever, and chicken republic needs to learn!!

— Elder Seun (@iamseunalaofin) March 3, 2022
Chicken Republic has every right to sack the security guards who were dancing during working hours; The brand has a reputation to maintain. Y'all calling out Chicken Rep. are being sentimental cos those guards acted unprofessional, if such act was tolerated, others will emulate.

— Daniel Regha (@DanielRegha) March 3, 2022
Yeah, not just your regular security guys. Chicken Republic una well done for the Sacking. Make guys go focus on their passion.

Noodles #BBNaija | Shola | SOLD OUT | Ifeanyi | Shawarma | Jemima | Terry G | Enugu | Diane | Igbos | Wuse | #nurses pic.twitter.com/p3X1FModlq

— I Am Kingsley (@crazyythinker) March 3, 2022
Uploading this on their social media would have blown up chicken republic socials, it's such good publicity & shows that they are happy at their workplace even at the worst possible time in the Country.

Anyway the boys got the actual PR they deserve

— Chief Nomso 👑 (@Odogwu_Nomso) March 3, 2022
Listen to what the chicken Republic security men said after they were sacked from their previous job because of dancing on duty

— Mayowa olagunju ❁ (@iam_doctormayor) March 3, 2022
The dancing traffic cop who controls traffic in Abuja was rewarded for his unique & funny dance steps while doing his job under scorching sun! He didn't fail anyone. Chicken Republic had 2 security guys who danced happily while doing their job at their duty post but got fired.

— Sammy Sammy (@scad_official) March 3, 2022
A lot of emotions going into this Chicken Republic gist. It's okay to say the truth. Sacking them might be harsh but they are security personnels, dancing on duty isn't part of the job description.

— DREYLO (@RealDreylo) March 3, 2022
Omo chicken republic team could have capitalized on this content or just turn this thing around for their brand instead of sacking them. E.g This is how happy you get once you place an order from chicken republic🤷 https://t.co/DSL7Izufim

— Precious👑 (@thisizpat_) March 3, 2022
KanyiDaily had also reported how a young man was arrested for disguising as a woman to sneak into a female hostel of the Ignatius Ajuru University of Education, Port Harcourt, in Rivers State.