Russian Invasion: Nigerians Willing To Fight For Ukraine Must Pay $1,000 For Ticket, Visa
The Ukraine Government has revealed that Nigerians who are willing to travel to Kyiv to fight against Russian forces must provide $1,000 for flight ticket and visa.
Nigerians Willing To Fight For Ukraine Against Russia
It was gathered that on Thursday, March 3, some Nigerians converged at the premises of the Ukraine Embassy in Abuja to express their readiness to fight for them against Russia.
During an interview with the Punch, Second Secretary at the Ukrainian Embassy to Nigeria, Bohdan Soltys, confirmed that $1,000 would be paid by each of the Nigerian volunteers.
According to him, the money would be used for flight ticket and visa, adding that it will be difficult for Nigerians to travel to Ukraine now since the airspace has been shut owing to the war.
He said, "It is normal practice when people want to volunteer and join the army of another country. It is a normal international practice. Of course, for us, it is an expression of support which we really appreciate.
"For now, no one has gone. We have received hundreds of applications from people who said they are willing. We have sent lists to the government but I cannot tell you what will happen next."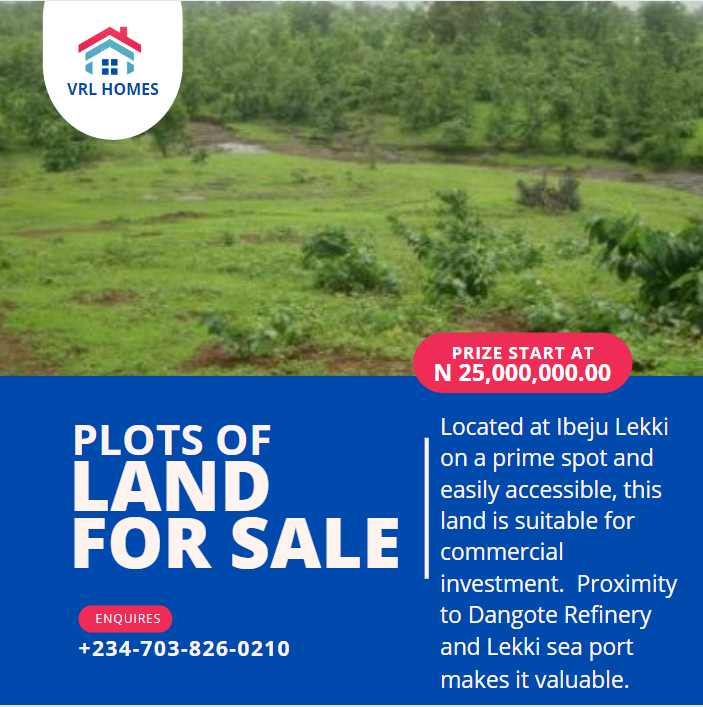 On why $1,000 was being demanded from Nigerian volunteers, the Ukrainian diplomat said, "Yes, $1,000. That is what I paid the last time I visited Ukraine."
The announcement, however, did not go down well with the Nigerians who lamented that the price was too high.
"The $1,000 requirement is too high," said Monday Adikwu, with number 96NA/41/2808, who was dismissed from the Nigerian Army for leaving his duty post to visit his pregnant wife without permission.
Adikwu said, "They said we should provide evidence of military experience, passports and $1,000 for tickets and others. When I asked what the salary is, the guy first said $7,000 and later changed it to $3,300 per month. I showed him my military and training certificates."
When asked why he wants to go to Ukraine, Adikwu said he needed money to take care of his family including six children, adding that he was not afraid of Russian forces.
Nkem Ndueche another applicant from Anambra state, said he was fluent in Russian having attended a Russian military academy in 2007, and that he was "101 percent ready to fight for Ukraine. It is wrong for someone to invade another person's land".
Ndueche added that his wife was against him travelling to fight for Ukraine but he would travel nonetheless for the sake of honour.
He said, "I am 101 per cent to fight for Ukraine. It is wrong for someone to invade another person's land. That is what Putin is doing and we want to defend Ukraine. I was in the military academy in Russia. I have what it takes. I even served the Nigerian Army briefly too."
KanyiDaily had reported how Russian President, Vladimir Putin ordered a 'special military operation' in Ukraine on Thursday, February 2, killing hundreds of people and wounding thousands on both sides.