Leader of Yoruba socio-political group, Afenifere, Chief Ayo Adebanjo, has insisted that it's the turn of the South-East to produce the next president in the interest of fairness and equity.
Ayo Adebanjo Canvass Support For Igbo Presidency
The elder statesman stated this on Monday while speaking at the 'Greater Nigeria Conference' organized by the Nzuko Nmunna, an Igbo think-tank.
The focus of discussions at the conference was on the need to support a candidate from the South East in the 2023 general election.
Speaking at the event, Adebanjo stated that in 2014, it was agreed that the north should produce the president which led to the emergence of President Muhammadu Buhari.
He then wondered why some politicians are not supporting the system that worked for them back then but are now trying to make excuses on why zoning should not be considered for 2023.
The elder statesman noted that if the office of the presidency was based on "merit", only candidates from the south-east will hold the office "till kingdom come".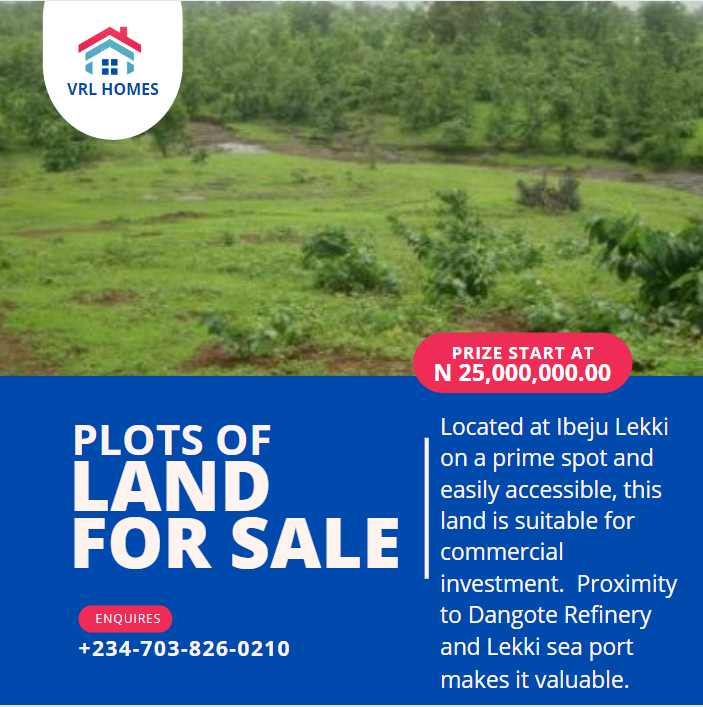 He said, "In 2014, when they were campaigning for Buhari, he said it was the turn of the north, and when we heard it, we had it for keeps.
"When it is now the turn of the south and the south-east, they're now propounding a new theory — the question of merit. If it was based on merit, till today, till kingdom come, the east alone will produce president.
"I am saying all these to tell you that the question of lobbying, campaigning is rigmarole. They know the truth.
"For the fact that they're saying you have no people, I'm happy you have demonstrated that you do. But you must go and unite. You must be united. A house divided against itself will not stand."
KanyiDaily recalls that Chief Ayo Adebanjo had asked Bola Tinubu and Yemi Osinbajo to drop his presidential ambition for candidates from the South East region.