Twitter Inc is reportedly prepared to accept the offer made by the billionaire founder of Tesla and SpaceX, Elon Musk, to buy the social media platform and privatize it.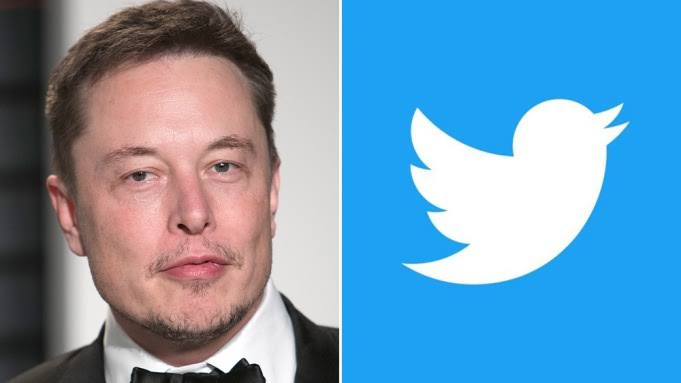 Elon Musk Set To Takeover Twitter
KanyiDaily recalls that Elon Musk had recently offered to buy Twitter for $43 billion, describing the offer as "best and final", saying that he wants to transform the social media platform into a private company.
According to Bloomberg, sources say that the social media company and the billionaire are finalizing terms for the transaction, and that could be completed today should everything "go smoothly."
MORE: Twitter is in the final stretch of negotiations about a $43 billion sale to Elon Musk that could rank as one of the biggest-ever internet acquisitions

Latest: https://t.co/iM2WXpvfzl pic.twitter.com/KKKwNryXFF

— Bloomberg (@business) April 25, 2022
Last week, Elon Musk had secured the funding for the deal, after he bought more than 9 percent of Twitter for about $2.9 billion, making him the biggest company's biggest shareholder on 9 April.
On 14 April, Musk announced an offer to buy the social media platform for about $43 billion. The billionaire has commitments from Morgan Stanley and other financial institutions, he said in documents published by the US Securities and Exchange Commission, pushing back against rumours that he did not have enough liquid cash to make the deal.
Twitter had originally enacted an anti-takeover measure known as a poison pill that could scuppor a takeover attempt by making it too expensive, but apparently decided to negotiate following an updated proposal from Musk.
The board apparently wants to know if there are any more active investigations into Mr Musk from regulators like the SEC that could stop the deal falling through, and if Mr Musk buying the company would be too great a risk, there could be a break-up fee for Twitter.
KanyiDaily recalls that Elon Musk had also revealed that he will cut the salaries of the Twitter board of directors to zero if he successfully acquires the company.