The billionaire founder of Tesla and SpaceX, Elon Musk has become the biggest shareholder in Twitter, just a week after he posted on the platform saying he was giving "serious thought" to building a new social media company.
Elon Musk Becomes Twitter's Biggest Shareholder
In a document on Monday, April 4, the US Securities and Exchange Commission (SEC) revealed that Musk had acquired 73,486,938 Twitter shares, worth $2.9bn on Friday.
With his acquisition of the passive 9.2 percent stake, Musk will be joining Vanguard, BlackRock, and State Street Corp as top shareholders of the microblogging site.
Musk's 9.2 percent stake would make him the largest shareholder in Twitter. Notably, it's more than quadruple the 2.25 percent position of co-founder, Jack Dorsey.
Following the announcement, Twitter's shares soared 25.8 percent to $49.48 in today's pre-market trading.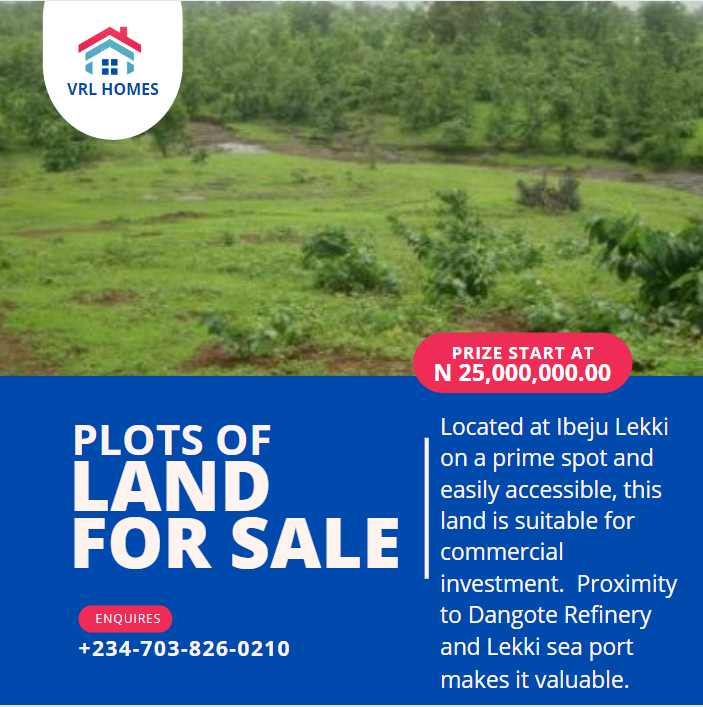 Musk did not immediately make any statement about his reasons for buying the shares. Twitter did not immediately respond to a request for comment.
The 50-year-old – who has a personal fortune estimated at $289bn, almost $100bn more than the world's next richest person, the Amazon founder, Jeff Bezos – has often found himself in trouble for tweeting contentious remarks.
In March, the world's richest man posted a poll on Twitter, asking his more than 80 million followers whether the company adhered to the principles of free speech. More than 70 percent of users voted 'no'.
When asked by a Twitter user if he would consider setting up his own social media platform which prioritized free speech, Musk replied that he was "giving serious thought" to the idea.
Free speech is essential to a functioning democracy.

Do you believe Twitter rigorously adheres to this principle?

— Elon Musk (@elonmusk) March 25, 2022
This comes months after Jack Dorsey revealed that he will be replaced by the chief technical officer, Parag Agrawal, as the new Twitter CEO.