Tesla and SpaceX CEO, Elon Musk has reclaimed his position as the world's richest man after gaining $10 billion in a single day.
KanyiDaily recalls that Amazon's Executive Chairman, Jeff Bezos, had clinched the title of world's richest person from Musk, after Amazon shares jumped by nearly 1.5% on Wednesday, February 17, 2021.
Musk has now bounced back strongly to become the world's richest man after a daily gain of $9.81 billion on Wednesday, February 24.
The Tesla CEO's wealth surged back to $190 billion, after his electric car company's shares recorded impressive gains of 6.18%.
Such record gains pushed the market value of Tesla to $712 billion coupled with the SpaceX he founded completing another funding round, bringing him atop the Bloomberg Billionaires Index for the third time in 2021.
ALSO READ: Africa's Richest Man, Dangote Losses $900 Million In 24 Hours, Drops Down In Billionaire List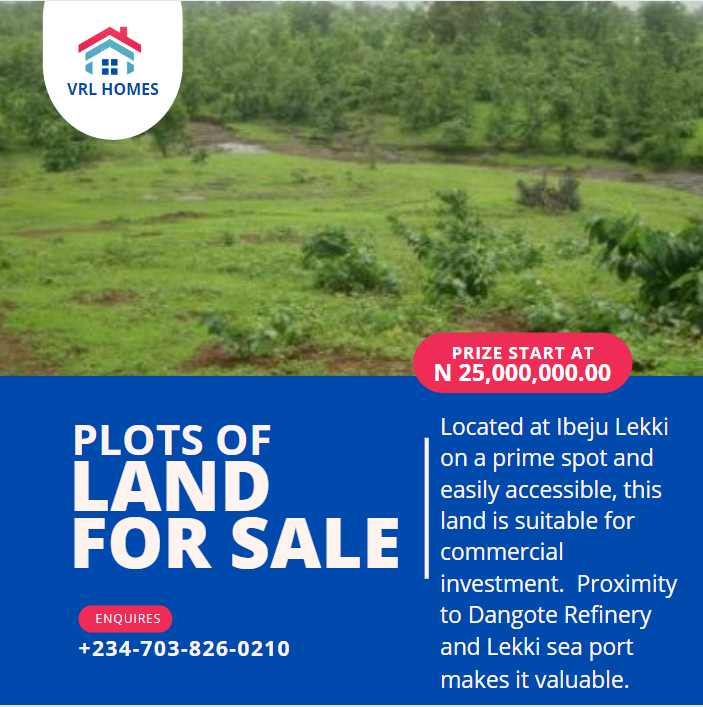 The gains propelled Musk to pass Amazon founder, Bezos, who is now worth $185 billion and had a few days earlier regained the title as the world's richest individual after Tesla shares plummeted to record lows.
Tesla Inc stocks were on a record buying spree at Wednesday's trading session, showing that global investors are buying the dip after a four-day fall that erased the world's most valuable car business year-to-date gains.
Recent reports say SpaceX raised another $850 million this month from a consortium of leading institutional investors led by Sequoia Funds.
Such investment now places SpaceX's value at $74 billion, a 60 percent leap from August, and helped raise Musk's net worth by around $11 billion, according to the index.
KanyiDaily recalls that Tesla Inc. owned by Elon Musk, recently invested $1.5 billion in Bitcoin and expects to start accepting the cryptocurrency as payment.