Amazon's Executive Chairman, Jeff Bezos, has reclaimed his title of world's richest person, after surpassing Tesla and SpaceX CEO, Elon Musk, on the billionaire's list.
KanyiDaily recalls that Musk surpassed Bezos in January to become the richest person in the world, on the back of Tesla's surging share price and his generous pay package.
Bezos clinched the title of world's richest person from Musk, after shares of Amazon AMZN +0.7% jumped on Wednesday, February 17, 2021.
According to Forbes, Amazon's stock rose by nearly 1.5% on Wednesday, pushing Bezos' net worth up by $2.4 billion, to $184.9 billion, making him the richest person in the world once again.
Musk lost about $4.5 billion on Tuesday after Tesla (TSLA) shares fell 2.4%, which was enough to knock him to second place on the Bloomberg Billionaires Index ranking.
The index currently says Bezos is worth $191 billion compared to Musk's $190 billion.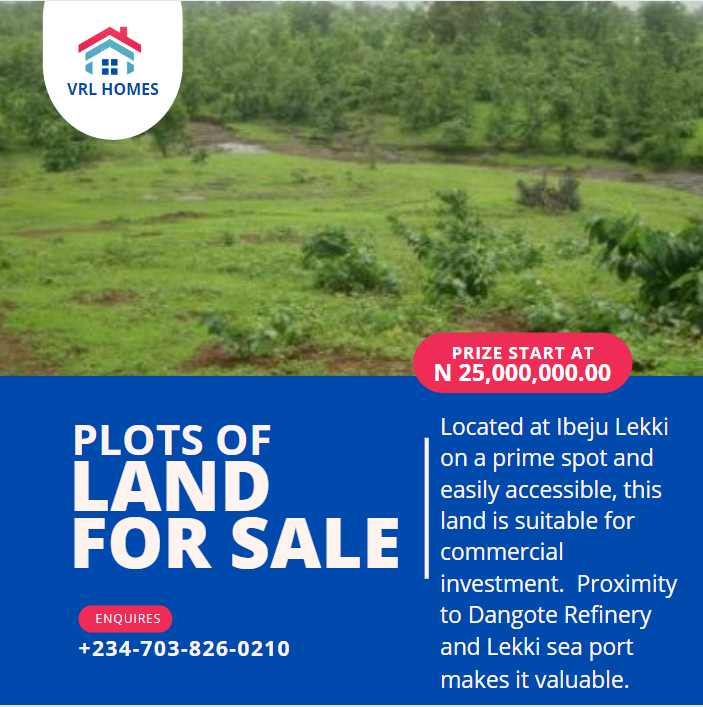 While Musk and Bezos compete for top spot, they are both more than $30 billion richer than the world's third-wealthiest person, French luxury tycoon Bernard Arnault. He is now worth $150.5 billion, Forbes estimates.
While Bezos was the world's richest person for much of 2020, Musk has closed the gap over the past year, with his fortune growing at an unprecedented rate.
Musk's net worth has risen by some $160 billion since March 2020, when he was worth $24.6 billion. Musk's fortune has grown in tandem with Tesla's skyrocketing stock price, which rose by more than 720% in 2020.
Bezos reclaimed his title just about two weeks after announcing he would step down as Amazon's chief executive in the third quarter of this year.