Tesla and SpaceX CEO, Elon Musk has displaced Amazon's chief executive, Jeff Bezos, as the world's richest person with a net worth of $195 billion.
KanyiDaily recalls that the 49-year-old South Africa-born American engineer overtook Bill Gates in November, 2020, to become the second-richest person in the world.
On Thursday, January 7, 2021, Musk surpassed Bezos to the richest person title after a 7.9% rise in Tesla (TSLA) shares lifted the value of its CEO's stock holdings and options by $10 billion.
Musk is now worth $194.8 billion, or $9.5 billion more than Bezos, who is currently valued at $187 billion and has held the highly coveted 'richest' title since 2017.
No one has seen a more dramatic shift than Musk who has added more than $165 billion to his fortune, over the past year, in what's probably the fastest rise to the top of the rich list in history.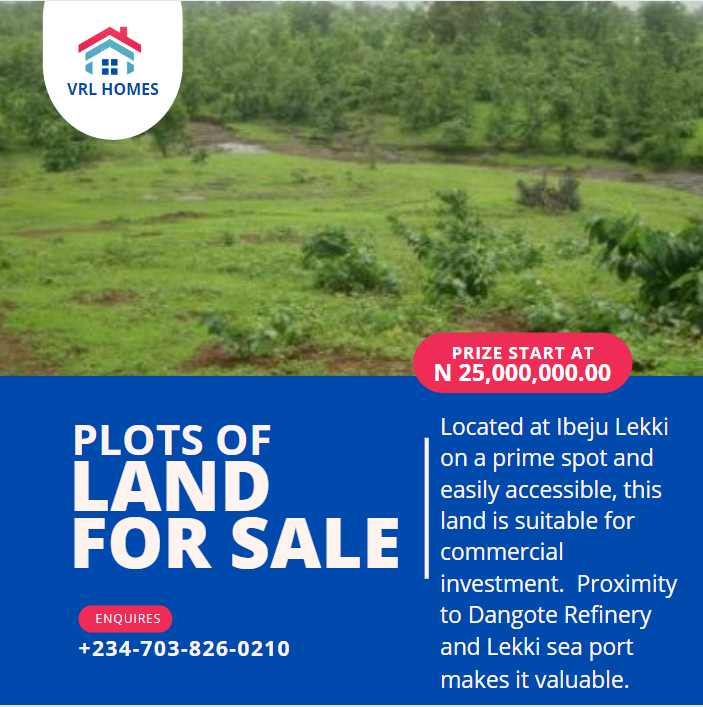 The 49-year-old entrepreneur, who started 2020 worth about $27 billion and was barely in the top 50 richest people, surpassed Warren Buffett in July to become the seventh richest person.
In November, Musk raced past Bill Gates to become the second richest person. Musk has gained more wealth over the past 12 months than Bill Gates' entire net worth of $132 billion, CNBC reported.
Musk, who was born to a Canadian mother and South African father and raised in Pretoria, responded to the news on Twitter, tweeting "how strange" and that it was time to get "back to work."
KanyiDaily recalled last year, Elon Musk launched a brain-hacking technology that can develop an interface between the human brains and computers.