Tesla Billionaire, Ellon Musk Names His New Baby 'X Æ A-12 Musk' – Breaks Down Meaning
Tesla co-founder, Elon Musk and Canadian singer Grimes have welcomed their first child together, and the couple have given their newborn son an unusual name.
The billionaire shared the news on Twitter, posting a picture of him holding their little boy 5th and saying in a separate message: "Mom & baby all good."
— Elon Musk (@elonmusk) May 5, 2020
Responding to someone asking for the baby's name, the 48-year-old wrote: "X Æ A-12."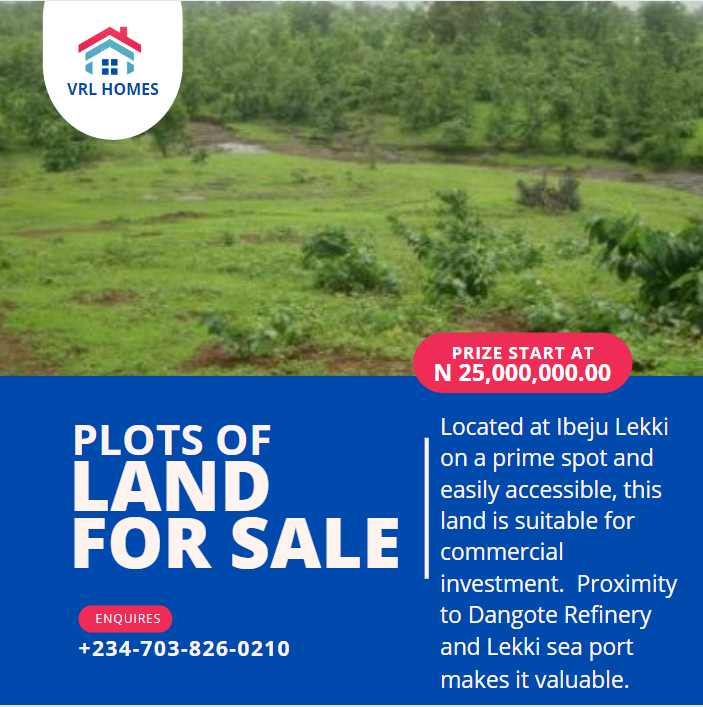 X Æ A-12 Musk

— Elon Musk (@elonmusk) May 5, 2020
The name created a lot of confusion online because of the unusual letters and numbers.
Musk did not even explain how to pronounce it, nor did he offer shortcuts for typing that "Æ" into your keyboard. You're just going to have to copy and paste it.
However, his girlfriend Grimes' tweeted an explanation of the name Tuesday night breaking down what it actually means.
The 32-year-old singer explained that the name includes references to the couple's favourite aircraft, SR-17, and the elven spelling of AI.
The first "X" is a reference to the unknown variable commonly used in mathematical sums.
"Æ", which comes next, is the Elven spelling of AI, which is shorthand for artificial intelligence and translates to "love" in several languages such as Mandarin and Japanese.
Next in the name is "A-12", which Grimes explains is a precursor to the aircraft SR-17, which she and Musk love because it is "great in battle but non-violent". "No weapons, no defenses, just speed," she adds.
The A in "A-12" is also short for Archangel, which Grimes says is her favourite song. However, it isn't clear which song titled "Archangel" the singer is referring to.
Grimes concluded her explanation with a sword emoji next to a rat emoji with the words "metal rat".
•X, the unknown variable ⚔️
•Æ, my elven spelling of Ai (love &/or Artificial intelligence)
•A-12 = precursor to SR-17 (our favorite aircraft). No weapons, no defenses, just speed. Great in battle, but non-violent 🤍
+
(A=Archangel, my favorite song)
(⚔️🐁 metal rat)

— ☘︎𝔊𝔯𝔦𝔪𝔢𝔰 (@Grimezsz) May 6, 2020
Musk and Grimes have been in a relationship for more than two years and made their public debut as a couple at the 2018 Met.
The baby is Grimes' first child. It is Musk's sixth. He has five sons from his marriage to ex-wife, Justine Wilson.