World Richest Man, Jeff Bezos Made $13 Billion In Just 15 Minutes, Now Worth $129.5 Billion
Amazon founder and CEO, Jeff Bezos has further cemented his position as the world's richest person by adding $13.2 billion to his fortune in about 15 minutes.
According to Forbes, Amazon's quarterly profits and revenue grew by the double digits, easily surpassing analyst expectations.
That news sent the stock up by about 12% in after-hours trading, adding a swift $12.8 billion to Bezos' fortune, as of 4:55 pm Eastern.
The Amazon founder and CEO is now worth $129.5 billion, according to the Bloomberg Billionaires Index.
His ex-wife, MacKenzie Bezos, also has reason to celebrate, as she owns about 4% of the corporation.
She is now the world's 24th-richest individual. Her fortune now sits at a whopping $37.1 billion.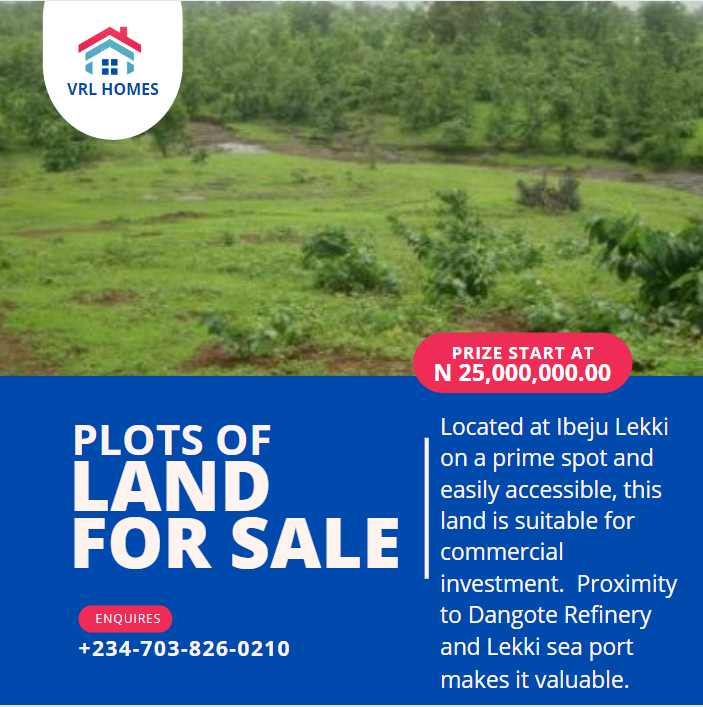 Jeff Bezos has traded places with Bill Gates for the title of the richest person on the planet in recent months. However, if the stock holds onto its gains into Friday, he will be comfortably ahead of both Gates (net worth: $110.8 billion) and LVMH's Bernard Arnault ($105.2 billion).