Adamawa State Governor, Ahmadu Fintiri has won the Peoples Democratic Party (PDP) governorship primary in the state.
Ahmadu Fintiri Adamawa
The governor secured the party's ticket to contest in 2023 after polling 663 votes from 668 delegates that participated in the election held in Yola on Wednesday, May 25, 2022.
Speaking after the primary election, Fintiri thanked Adamawa PDP delegates for their 'massive support' saying he will continue the developmental efforts recorded by his administration.
He said, "We have done so much and there is more to be done to better the lots of our people and our dear state. We have built a trusting relationship with the electorates, majority of whom are the masses where our support is derived because our party needs to continue on the path of victory.
"After a very wide consultation within our great party and outside it, within the state and outside it, with my family, friends, associates and leaders, I wish to formally inform you that I have accepted to offer myself once again to seek for the endorsement of our great party, the PDP, to carry its flag in the 2023 governorship election.
"I believe you can trust me again as you have done before. There is indeed nothing about me that either you or the entire citizens of Adamawa state do not know. And there is nothing on the shelf of your developmental needs that I do not know."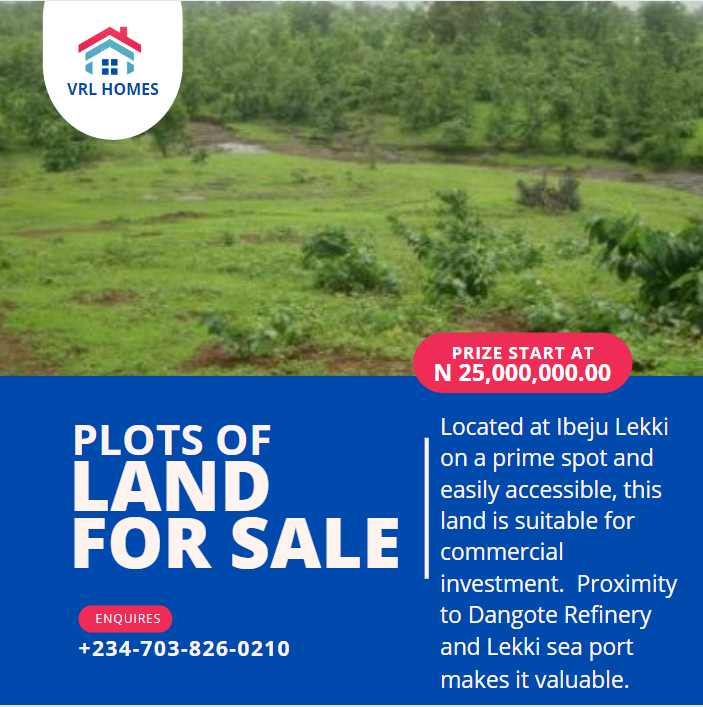 Meanwhile, former Anambra state governor and Presidential hopeful, Peter Obi has dumped the Peoples Democratic Party (PDP) ahead of the party's primary election.