Ralph Uwazuruike, leader of the Movement for the Actualisation of Sovereign State of Biafra (MASSOB), has declared his support for the presidential ambition of Yahaya Bello, governor of Kogi state.
Uwazuruike Says MASSOB Will Support Yahaya Bello
The MASSOB leader spoke on Saturday when he led some south-east youths on a solidarity march in Owerri, Imo state capital, in support of Bello's bid.
The youths marched through the streets, carrying different placards, with inscriptions such as 'Power to the Youths', 'Support Yahaya Bello', 'Youths Can Also Lead', and 'Yahaya Bello for the Youths', among others.
Speaking during the exercise, Uwazuruike said that he does not believe in Igbo presidency, insisting that the presidential contest should be thrown open because zoning "has no place in the constitution of the Federal Republic of Nigeria".
He said, "I don't believe in the idea of zoning system or Igbo president, I don't believe in Igbo president, Hausa or Yoruba president because zoning means sectionalism.
"There is no sectionalism in the American constitution. If you say you believe in Nigeria, believe in one Nigeria but if we want tribalism or sectionalism then go back to Biafra."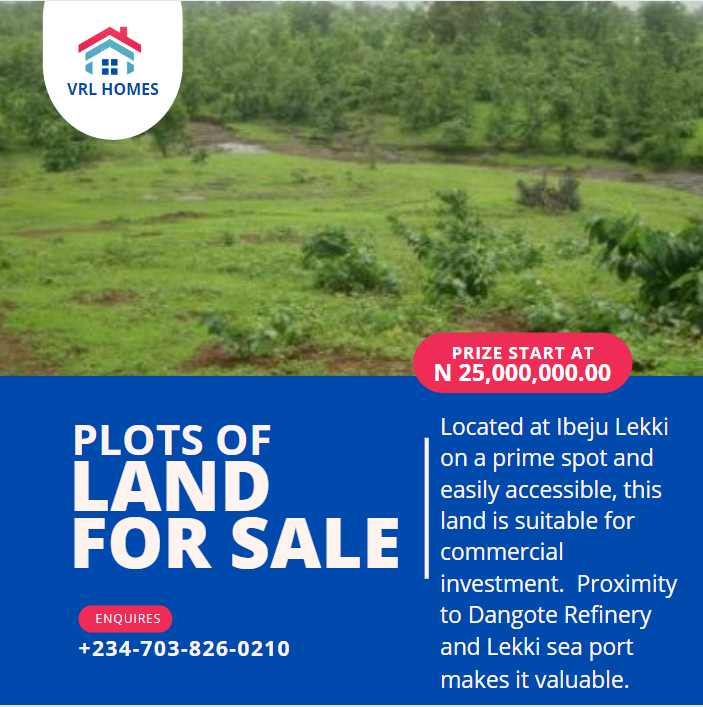 "If we want to talk about Nigeria, we must throw the presidential contest open but if you throw it open, it must be for the youths not elders, because the elders have failed us."
Uwazuruike said the only solution to Nigeria's political problems is for power to go to the youths.
He said his group would support Bello to become the next president because he is a youth and has the leadership qualities to deliver the Nigeria project.
"All Nigerians should rally round the youthful governor. We are supporting Bello for this and no one else. He has the capacity to solve the problem of insecurity and a host of others facing the nation is not in doubt," he said.
"This is a crucial time in the history of the country. We must give the youth a chance, especially one that has demonstrated uncommon capacity, in the person of Yahaya Bello."
In his remarks, Bello expressed gratitude to the youths and MASSOB members that welcomed him.
The Kogi governor said he is prepared to deliver "the Nigerian project" if given the opportunity to serve as the next president of the country.
"I'm prepared to lead this country, I shall address insecurity, health system as well as the educational system.
"Nigerians must be very careful and be ready to make the best decision in choosing their next president," Bello said.
This comes a few days after MASSOB warned that the South-East would never forgive any Igbo leader that is working against the region's chances of producing the next president in 2023.