Former Senate President, Bukola Saraki has officially declared his intention to run for the 2023 presidency on the platform of the Peoples Democratic Party (PDP).
Bukola Saraki Declares To Run For President
The former Kwara governor, who announced his intention at a breakfast meeting with journalists in Abuja on Thursday, said he is running because there is a need to address problems that have been confronting the country for years.
Saraki said, "We all have reasons to be worried about the future of this country. But this is not the time to surrender and wallow in despair.
"Rather, this is the moment, when all patriots and citizens of goodwill must show courage, rise above those lines of divisions that have kept us apart over the years and ask this very important question: 'where do we go from here?'
"I decided to become a doctor because of this ingrained desire to help and to serve others. And when in 1999, I joined government as Special Assistant to President Olusegun Obasanjo, I became even more acutely aware of the limitless possibilities for service through government; and of how political power in the hands of a committed, competent and courageous leadership can solve real problems and uplift the destiny of a nation and her people.
"It was this same realization that motivated me to contest and win election as the Governor of Kwara state in 2003."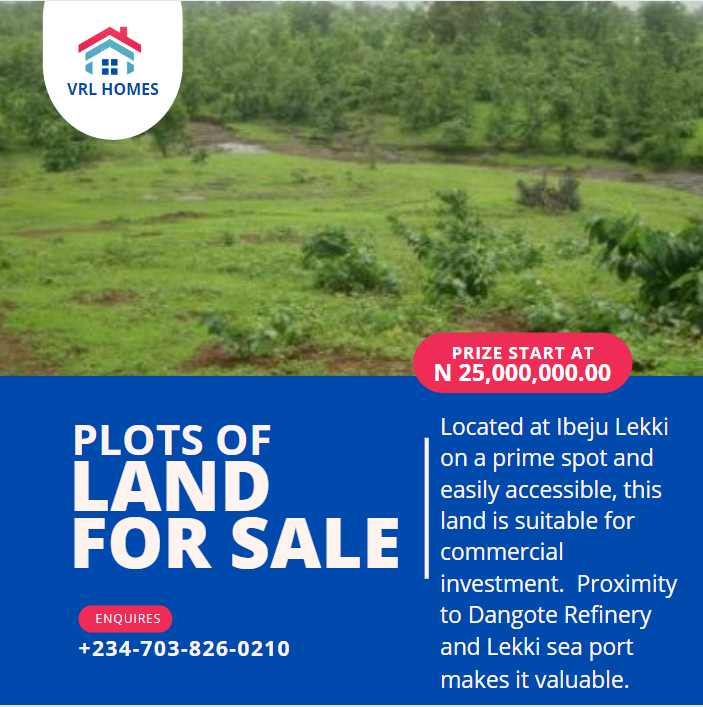 The presidential hopeful said as governor nobody thought he would succeed, but he was able to effect some changes in Kwara.
Saraki said, "I did not solve all the problems, but in eight years I left Kwara state better than I met it. We were able to confront old problems with new and innovative solutions.
"We implemented bold education reforms that brought children back to school, and improved the quality of teaching across the state.
"In all the positions that I have had the good fortune to occupy, I have been driven by the deep conviction to serve, to help, to proffer solutions and to leave behind a legacy of courage, of hard work and of unyielding commitment to making a difference."
Saraki said as president he would increase the revenue from the non–oil sector, adding that no more room for impunity in the country once he is elected in 2023.
"As long as there are still people in this country who believe that they can break the laws of Nigeria with impunity; who think that crime has no consequences, then the job is not done.
"And this is why I want to be President, because I will ensure strict compliance with the rule of law and guarantee consequences for crime," he said.
Saraki spoke on why Nigeria had been in crisis. He said: "We never lacked ideas in this country. We all seem to know what needs to be done.
"What we have missed is leadership; the ability to rally everyone and everything around agreed priorities, to set measurable targets, to be uncompromising in achieving results, and to accept no excuse or justification for failure.
"This critical vacuum is what I intend to fill. This leadership with a purpose is what I bring to the table, and this is what would make the difference.
"Indeed, we can be the generation that says, ENOUGH TALK, ENOUGH LAMENTATION, ENOUGH BLAMING EACH OTHER — THIS IS TIME FOR ACTION. This is the time for real work, this is the time to fix our Nigeria, and to make Nigeria work for all Nigerians."
KanyiDaily recalls that Bukola Saraki had also promised to end banditry in Nigeria if he's elected president in the 2023 general election.