"Bobrisky Vowed To Destroy Tonto Dikeh By Telling Lies About Her" – Bobrisky's Ex-PA, Oye Kyme Dabbles Into Trending Fracas
Oye Kyme, the former Personal Assistant of Bobrisky has once again involved herself in the ongoing media bout between the crossdresser and actress, Tonto Dikeh.
Recall that the social media war between the ex-besties ensued with Bobrisky demanding the sum of N5M from Tonto Dikeh which he claimed that she's owing him. He went on to accuse Tonto Dikeh of drug addiction and illuminated how she allegedly got into trouble in Dubai due to this.
Bobrisky claimed to have accommodated Tonto Dikeh during that period as everyone deserted her. Reacting Tonto Dikeh also lambasted the socialite and rolled out some disgusting images of him.
Amid the online brawl, Oye Kyme who once worked for Bobrisky took to her Instagram stories to recount how Bobrisky vowed to destroy Tonto Dikeh by publishing false reports about her after she blocked him on Instagram on 22nd February.
According to her, Bobrisky was so furious after he got blocked by the thespian that she called 12 people in one hour to inform them about it.
See posts below: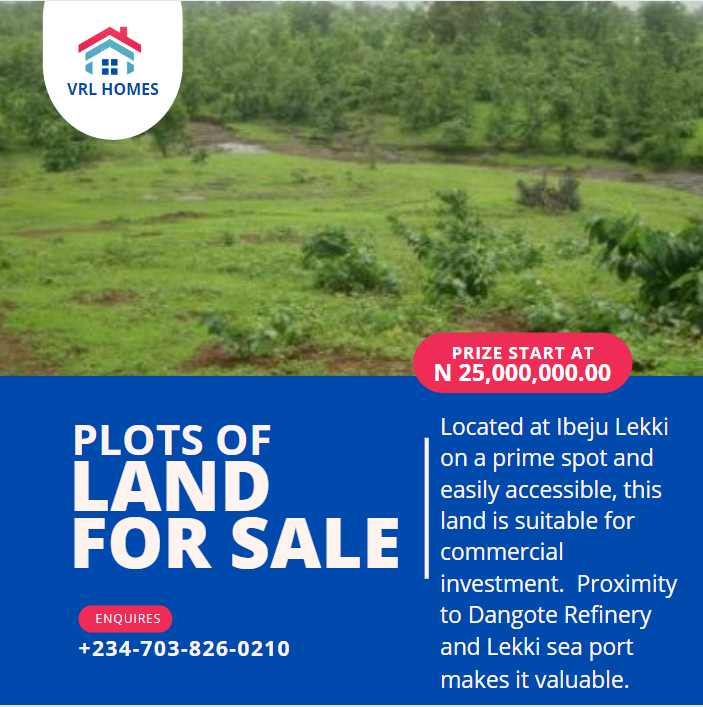 In related news, Bobrisky recently threw jabs at Tonto Dikeh by saying that her ex-husband, Churchill really escaped a bullet due to their divorce