DSS Operatives Tried To Save Deborah Samuel But Overpowered By Mob – Tambuwal
Sokoto State Governor, Aminu Tambuwal has revealed that efforts were made to prevent the killing of Deborah Samuel, a Christian female student at Shehu Shagari College of Education.
Deborah Samuel Sokoto
KanyiDaily recalls that on Thursday, May 22, Deborah was beaten and burnt to death by her Muslim colleagues over alleged blasphemous remarks considered to be an insult to Prophet Mohammed.
Deborah's death has continued to generate outrage and condemnation across the country, with some Nigerians accusing security agents of abandoning the Christian student to be attacked and killed by the Muslim mob.
Speaking with reporters on Friday when he visited Delta State for his 2023 presidential campaign, Tambuwal stated that operatives of the Department of State Services (DSS) got to Deborah on time but were overpowered by the Muslim mob.
The Governor said some of the DSS operatives who tried to save the Christian student are still in the hospital as a result of a broken head and hand inflicted by the mob.
He said, "Contrary possibly to what you're thinking, the security agencies, particularly the DSS, were able to get to the school on time and were actually able to get Deborah rescued from the mob initially.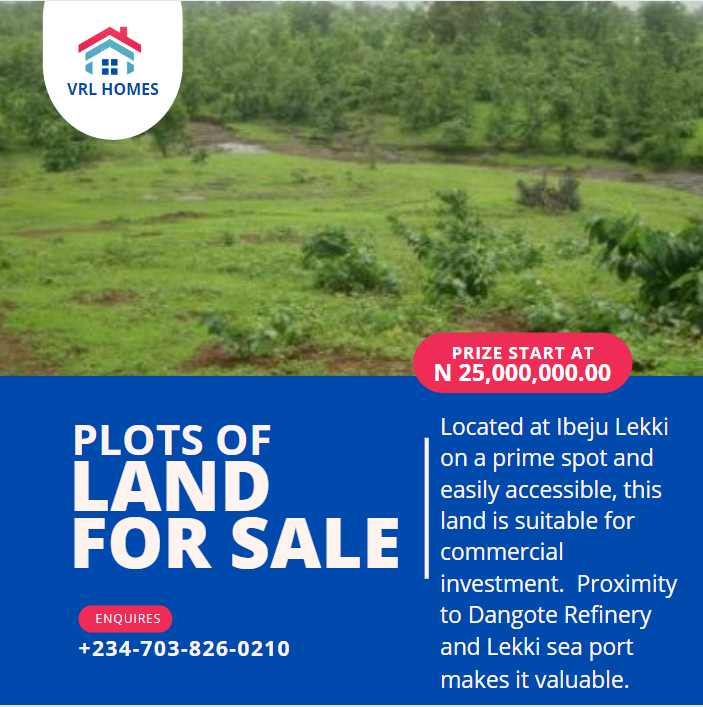 "As they were mobilising forces from the military barracks, the police command, the mob was growing. As we speak, one of the DSS agents that attempted to save her life is in the hospital with a broken head and the other one had a broken hand.
"They were actually overpowered. It's not as if she was left on her own. There was rescue by the DSS and they were around where she was locked into a room because they tried to really save her, but unfortunately they were overpowered."
Governor Tambuwal also debunked reports that security operatives did not respond to the emergency situation in the institution.
Meanwhile, the suspected Killers of Deborah Samuel have pleaded not guilty to the murder charge filed against them, while being defended in court by 34 lawyers.