EJRAID Foundation empowers 29 women as founder DR. Elizabeth Jack-Rich marks birthday
In fulfillment of its founding values, The Elizabeth Jack-Rich Aid Foundation is set to empower no fewer than 29 women drawn from the various geo-political zones of the country.
In a statement in Lagos yesterday, it was revealed that the empowerment program is part of this year's projects marking the founder, Dr. Elizabeth Jack-Rich's 29th birthday.
She is the wife of All Progressives Congress (APC) presidential hopeful and industrialist, Mr. Tein T.S Jack-Rich.
According to the statement, the 29 women, who are all from underprivileged backgrounds and underserved areas, are being empowered through the provision of 2.5 million naira seed capital to set up businesses and accommodation.
"In consonance with our founding values, one of our projects this year is the empowerment of 29 women in dire need of basic support.

The program also marks the birthday celebration of our founder, Dr. Elizabeth Jack-Rich, who turns 29 this year. The empowerment is strategic because of its economic value whereby these women are set up in businesses and provided accommodation in order to begin anew and hope for a promising future.", it stated.
The estimated cost of the empowerment program is about 72.5 million Naira.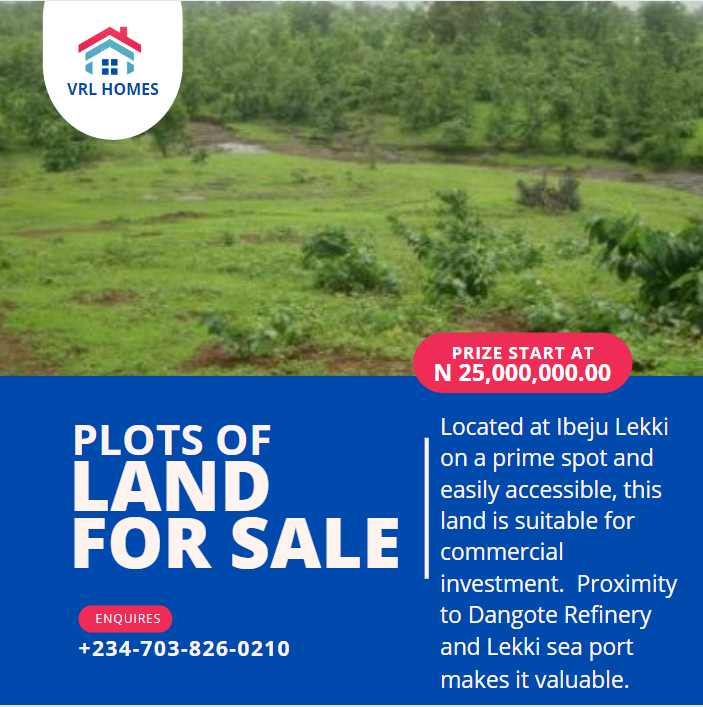 The EJRAID Foundation reiterated its determination and commitment to its objective of promoting the socio-economic status of women in underserved regions of the country.
The statement further noted that the project will be executed and managed by the foundation over the next five months.
Dr. Elizabeth Jack-Rich
Signed.
Find out how to apply by watching the video below;
Elizabeth Jack-Rich Foundation