Elizabeth Jack-Rich To Give Out 44 Pairs Of Foot Wears Including Her Wedding Shoe To Celebrate Birthday
Elizabeth Jack-Rich, wife of billionaire oil magnate and presidential hopeful, Tein Jack-Rich, has announced that she would be giving out 44 pairs of shoes to celebrate her birthday.
Elizabeth Jack-Rich Celebrate Birthday
Elizabeth, whose husband recently picked and submitted the N100m presidential nomination form of the ruling All Progressives Congress (APC), made the announcement on her Instagram page.
The billionaire wife said she would be giving out 44 pairs of footwear that means so much to her including her wedding shoe and those she had worn for successful events.
She wrote, "In the mood of celebration. I will be giving out 44 pairs of my shoes that means so much to me. Some of these shoes has been worn by me to successful presentations and meetings, celebration of love and even my wedding shoe. Yes! The shoe I wore when I got married. I will like to gift that to someone special and hope they cherish it as much as I do.
"These shoes ranges from work shoes, outing shoes, wedding shoes to lounging flats.
"To participate, kindly follow @Ejrgiveaway the special announcement will be dropping soon. Love you all❤️"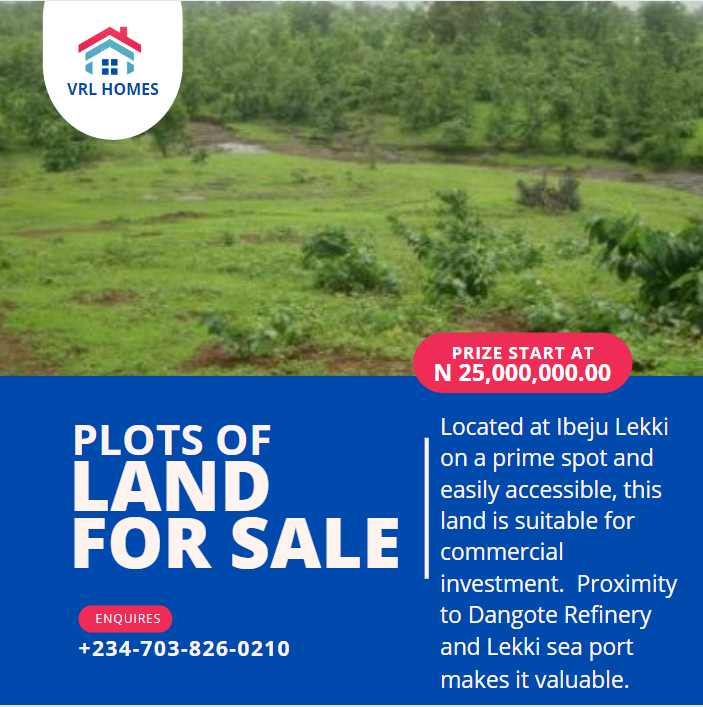 https://www.instagram.com/p/CdskiFar7GP/?utm_source=ig_web_copy_link
This comes a few days after her husband, Tein Jack-Rich declared his 2023 presidential ambition on the platform of Nigeria's ruling party, APC.