At least five people have been killed during a clash between traders and commercial motorcyclists, popularly called Okada riders at Dei Dei, a community in Abuja Municipal Area Council (AMAC) of the Federal Capital Territory (FCT).
Okada Riders Clash In Abuja
It was gathered that many shops, houses, and vehicles were also set ablaze during the clash between Okada riders and Building materials dealers on Wednesday.
A resident told Daily Trust that "Five persons that I know have been killed in this incident. We have been calling for security intervention to no avail. We are really worried that this crisis is tilting towards  ethnic dimension."
Another source told SaharaReporters that the clash erupted after a truck crushed a woman to death following the alleged reckless riding of the commercial motorcycle she had taken.
The deceased Igbo woman was said to be on a bike when the accident occurred. "She died while being rushed to the hospital," an eyewitness told the publication.
The tragedy compelled some traders in the area to run after the motorbike and set it ablaze. This triggered a reprisal from commercial motorcyclists in the area.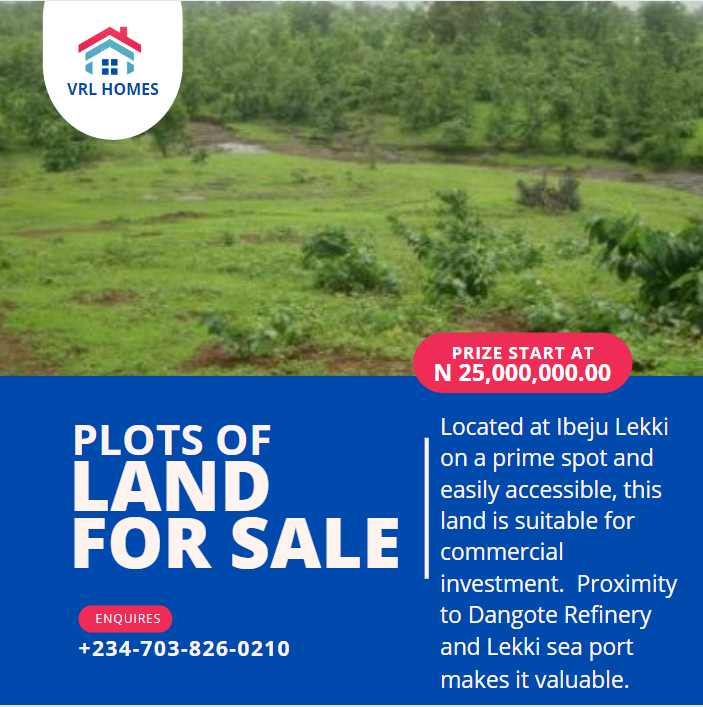 The rampaging commercial motorcyclists allegedly blocked the expressway and attacked motorists in the process, forcing some to take alternative routes to avoid being caught up in the melee.
A source also said some churches were also attacked, leaving many people injured. Many vehicles and shops, particularly the ones selling building materials, were said to be burnt and destroyed.
As of the time of filing this report, security operatives had already been deployed to the area to restore law and order.
Watch the video below:
Serious fight in dei dei, okada carry a woman and fall inside trailer, which he removed him self and bike.The woman head was crush by that trailer and d guy run, igbo trader was able to get him and he run away,they burnt his [email protected] @cnnbrk HAPPENING IN DEI DEI ABUJA. pic.twitter.com/zCSt0j58dQ

— Onyima Oluchi (@oluchi_onyima) May 18, 2022
Eyewitnesses Have Said Several People Are Confirmed Dead & Many Others Injured As Armed Hausa-Fulani Thugs (Okada Riders) Attacked Igbo Businesses & Properties At Dei Dei International Market, Abuja. Sokoto, Kano & Now This. Igbos In The North Should Arm/Protect Themselves. pic.twitter.com/w3yBOJj0ix

— Somto Okonkwo 𓃵 (@General_Somto) May 18, 2022
The Abuja crash happened at about the time Governor Babajide Sanwo-Olu reimposed a ban on Okada riders in some areas of Lagos over the killing of a sound engineer. David Imoh.